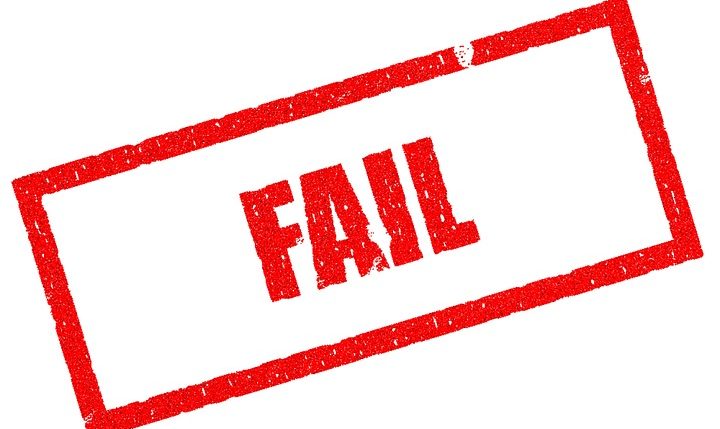 Common Reasons for Small Business Failure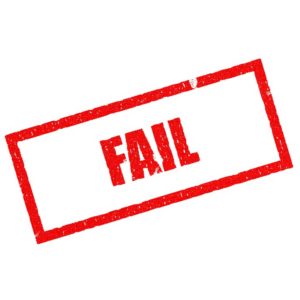 There are more than 28 million small businesses operating in the United States with fewer than 500 employees, according to the Small Business Administration (SBA). Ask any entrepreneur and he or she will agree: there's nothing that compares to the independence and freedom of working for yourself. You can set work at your own pace, set your own hours, and have full control over your financial future.
While it's relatively easy to start a small business, there's no guarantee that it will remain afloat. Statistics show that more than half of all small businesses fail within their first five years. That's a pretty grim figure to say the least, attesting to the highly competitive environment in today's professional world. However, you can increase your chances of success by familiarizing yourself with some of the most common reasons why small businesses fail.
Targeting the Wrong Audience
One all-too-common reason why small businesses fail is because they target the wrong audience. Ask yourself: who typically buys my business's products or services? Known as your "target audience," this is the demographic to whom you should promote your business.
Poor Accounting
When you're busy running a small business, it's difficult to find time for bookkeeping. But failure to keep good records and perform basic accounting tasks could spell disaster for your small business. When tax time rolls around, you won't be able to deduct all of your expenses, which can cost your business big bucks.
Poor Management
Another reason why so many small businesses fail is because they have poor management. Even if your employees are highly motivated, they need to be guided by an even more motivated manager or team of managers.
Growing Too Fast
Growth is good for small businesses, right? In some cases yes. In other cases, it can hurt. If your business grows too fast, you could end up with dissatisfied customers. This is why it's important to allow your business grow at a manageable pace.
Insufficient Cash Flow
Nearly every small business needs at least some cash flow to perform its day-to-day operations. If your cash flow runs dry, you may struggle to fulfill orders; thus, sending your customers to do business with a competitor.
These are just a few of the most common reasons why small businesses fail.
This article brought to you by Intrepid Executive Group – A Global Financial Services Company. For more information on startup and business funding, please visit our website here.