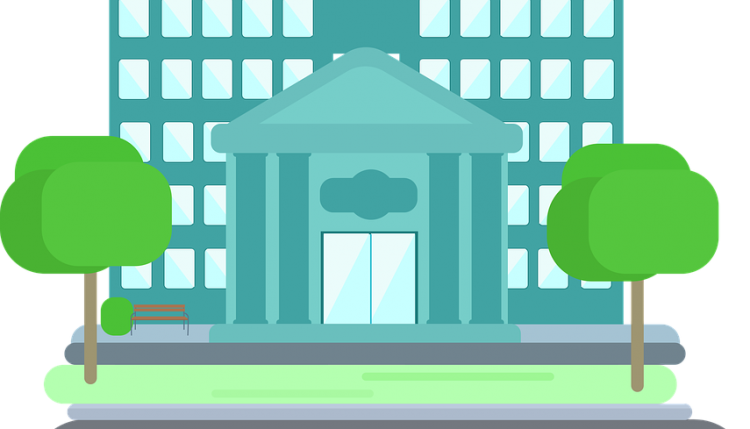 What is Equity Capital?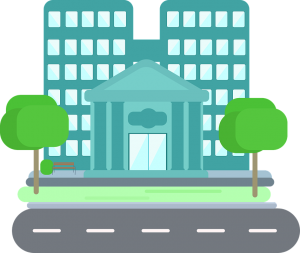 Equity capital is funding raised in exchange for full or partial ownership of a company or business.
Investors offer capital to businesses, especially startups, in exchange for "equity." This differs from a traditional loan in the sense that the business doesn't have to pay it back. Rather, the business gives partial ownership — in the form of equity shares — to the investor.
What is Equity Capital?
To better understand equity capital, you need to look more closely at equity itself. Equity is best described as stock and/or surplus earnings that is free of debt. This equity is used to raise or "buy" capital.
Benefits of Equity Capital
So, what are the benefits of equity capital? For starters, you don't have to repay it. When a business is in early stages of getting off the ground, it may lack the cash flow to repay large loans, in which case equity capital is a viable alternative.
Businesses that uses more equity than debt typically have a lower risk of bankruptcy when compared to their counterparts. With traditional loans, failure to repay can result in bankruptcy. Thankfully, this isn't a problem with equity capital since there's no repayment needed.
Disadvantages of Equity Capital
On the other hand, some businesses owners prefer traditional loans instead of equity capital due to the fact that equity capital requires them to forfeit partial ownership of their business. The more equity shares a business issues, the more ownership it loses. This can also result in loss of control over management of the business. "Ownership dilution" is the term used to describe the gradual loss of control/ownership over a business due to equity capital.
What About Shareholders Equity?
Not to be confused with standard equity, shareholders equity is the difference between assets and liabilities. It can also refer to the share capital in a business as well as the retained earnings deducted by the treasury shares. Factors affecting shareholders equity may include the equity a business has at the beginning of a year, net income, dividends, gain/loss from changes to shares outstanding, and more.
This article was brought to you by Intrepid Private Capital Group – A Global Financial Services Company. For more information on startup and business funding, please visit our website.