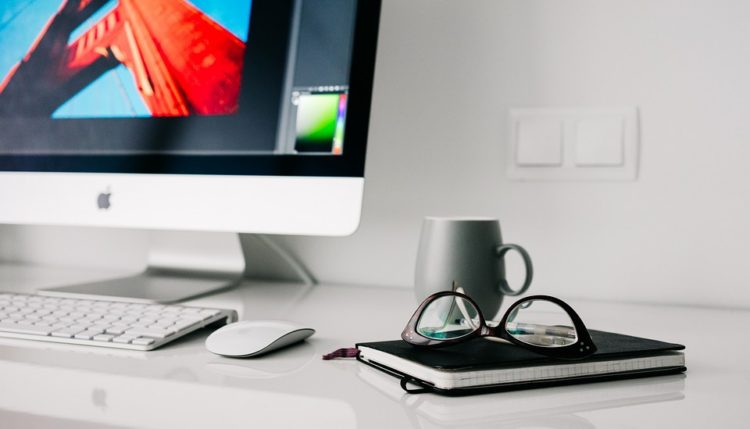 What is Peer-to-Peer Lending?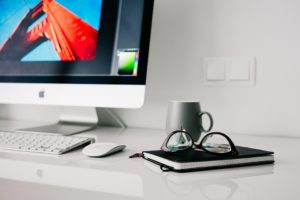 Entrepreneurs need capital to turn their idea of a profitable business into reality. While traditional bank-issued business loans are one funding option that's available, another option is peer-to-peer lending. So, what is peer to peer lending and how does it work?
What is Peer to Peer Lending?
Peer to peer lending refers to a type of financing in which a business owner borrows money without the intermediary services of a third-party financial institute. In other words, it removes the "middleman," allowing business owners and entrepreneurs to obtain funds directly from the source. But like all financing options, even peer-to-peer lending has its disadvantages.
Interest Rates
One of the disadvantages to peer to peer lending is high interest rates. Lenders have the ability to set their own interest rates for the loan, which often exceed interest rates set by traditional loans. Of course, there are always exceptions to this rule, but you'll usually find interest rates with peer-to-peer financing is higher than those of traditional loans. Depending on the amount and length of the loan, these high interest rates may discourage some business owners from seeking them.
So, why do peer to peer loans have a higher interest? This is because the loans are easier to obtain, which means there's a higher risk of default by the borrower. In order to compensate for this risk, lenders set above-average interest rates.
Ease of Financing
On the other hand, peer to peer financing is often easier to acquire than traditional loans. Peer-to-peer lenders still look at traditional signals like credit score and business model to determine an applicant's candidacy. However, requirements are usually less strict when compared to traditional loans.
Other Financing Options
Being that peer to peer financing is still relatively new — and it comes with a higher interest rate — many business owners and entrepreneurs prefer other financing options.
Angel investing is popular alternative, which involves funding from one or more investors in exchange for partial ownership in the business (equity). Another funding option is crowdfunding, which involves seeking funds from a large pool of investors.
Even traditional business loans are still a viable option, assuming you have a solid credit score and business plan. The bottom line is that you should consider all of the available funding options to determine which one is best suited for your needs.
This article brought to you by Intrepid Private Capital Group – A Global Financial Services Company. For more information on startup and business funding, please visit our website.