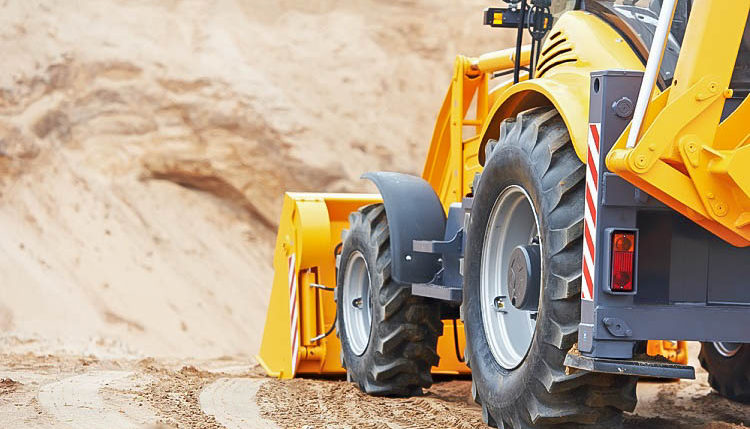 What is Equipment Financing?
Nearly all businesses require some type of equipment to perform their operations. Restaurants, for example, need commercial cooking appliances and dishwashers, whereas construction companies may need bulldozers and excavators. While some businesses can purchase their equipment in full, others may lack the capital. Thankfully, equipment financing offers an effective funding solution for high-priced equipment. But if you're considering equipment financing for your business, you should first learn the basics of this funding method and how it works.
What is Equipment Financing?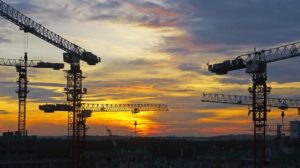 Equipment financing involves the use of a loan to secure equipment for your business. Offered by both conventional lenders as well as equipment financing companies, it allows you to begin to using the equipment almost immediately.
Like a car loan or mortgage, you'll have to make regular payments on the financed equipment. The lender or equipment financing company may require you to make a down payment while also making regular monthly payments until the equipment is paid off.
How Does it Work?
If you need equipment for your business but lack the funds to purchase it, you can use equipment financing to secure it. First, you'll have to contact a lender or equipment financing company to inquire about their equipment loans. You can then negotiate loan terms that are aligned with your business's needs. After agreeing to the terms and making a down payment (if necessary), the lender or equipment financing company will loan you the equipment under the agreement that you make regular payments until the loan is paid off.
What are the Benefits?
It requires little or no capital.
You can use financed equipment before it's fully paid off.
Once paid off, you'll have complete ownership of the financed equipment.
You don't have to place property or other assets up for collateral, as the financed equipment itself is generally used as collateral.
Equipment Financing vs Equipment Leasing: What's the Difference?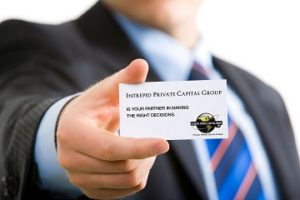 An alternative way to secure high-priced equipment for your business is to lease it. While similar to equipment financing, though, equipment leasing works in a different way. With equipment leasing, you pay to use the equipment for the length of the term.
The key difference between equipment financing and equipment leasing involves ownership. After paying off an equipment financing loan, you'll own the equipment. After reaching the end of the lease term with equipment leasing, you'll generally have the option of renewing the lease, canceling the lease — and therefore returning the equipment — or purchasing the equipment according to the lessor's terms.
This article was brought to you by Intrepid Private Capital Group – A Global Financial Services Company. For more information on startup and business funding, or to complete a funding application, please visit our website.