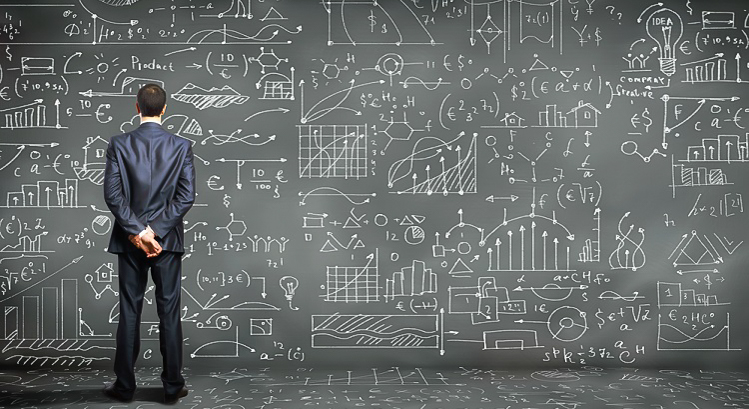 What Is Business Intelligence? How it's Used and Why it's Important
Have you heard of business intelligence? This all-encompassing term refers to the use of data, analytics software and other technologies to support a business's decision-making processes. While business owners and executives can make important decisions without business intelligence, using this high-tech, modern process almost always drives better results. Let's take a look at what is business intelligence and the role it plays in making smart business decisions.
What Is Business Intelligence?
Overview of Business Intelligence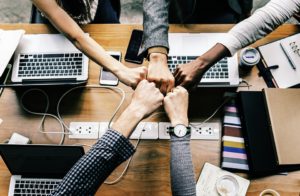 Making smart decisions is an important part of running a successful business. From designing new products and services to creating advertisements and communications, business owners are faced with making many decisions.
While some of these decisions have a greater effect on the business's operations than others, they all play a role in the business's success.
The purpose of business intelligence is to help business owners and executives make the right decisions. Running a business is all about making the right decisions. Statistics show that more than half of all small businesses fail within six years. Whether it's a small or large business, business intelligence solutions increase the chance of success.
How DSS's Support Business Intelligence

There are tools available to assist companies with their business intelligence process, the most common being a decision support system (DSS). This is a type of tool that collects, curates, and visualizes data. The results of this data can help business owners and executives make better decisions. Among other things, DSS's can analyze decisions regarding inventory, sales figures, projected revenue, employee turnover rate and more.
Benefits of Business Intelligence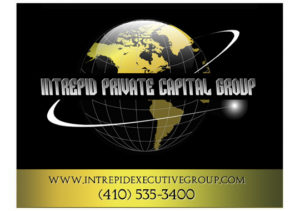 Implementing business intelligence in your company's operations takes time and money, but it will likely pay off in the long run.
According to a study conducted by IDC, more than one-third of manufacturing companies in the Asia-Pacific region use business intelligence tools to lower their operational costs, increase productivity and boost sales volume.
According to a recent report, the adoption of cloud-based business intelligence solutions has increased by more than 50% over the past three years. Of course, cloud business intelligence solutions are popular among business owners because they are accessible over the internet. Whether you are at home or in the office, you can access the cloud from any internet-connected computer or device.
This article was brought to you by Intrepid Private Capital Group – A Global Financial Services Company. For more information on startup and business funding, or to complete a funding application, please visit our website.