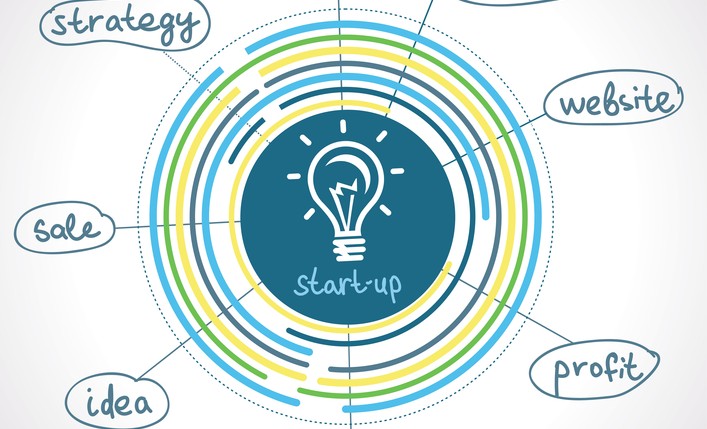 What do Investors Look for in a Successful Startup?
Article by Mark Peter Davis
SeedInvest, a New York-based equity crowdfunding platform, sat down with Mark Peter Davis, Managing Partner at Interplay Ventures, to discuss investing best practices, recommended startup due diligence, and common startup investing nuances.
Here are the key takeaways from the discussion:
Should you invest in a startup with a huge market, an incredible team, or phenomenal technology?
The key is to invest in a company that has some degree of each
"We're trying to check all of the boxes at the sufficient level"
You should never sacrifice two of the three for just one strong area
What do investors look for when searching for successful startups?
Pinpoint the company's core function
Analyze whether or not the core team/CEO can efficiently execute that core function
Organized and emotionally intelligent entrepreneurs
"Wait for the one where you can't believe you're going to get in…that's when you should invest"
Do you have any startup investing advice?
Don't be too quick to rush into a deal
Don't be afraid to pass on a company that isn't fully there
There are always similar companies to examine
Are there any nuances to startup investing?
If a company is targeting a narrow customer base, things can go wrong quickly
Always look for momentum in product development and "be able to see milestones of progress made over time"
Look out for possible friction between startup founders
While there are some common nuances, there are just as many unique ones