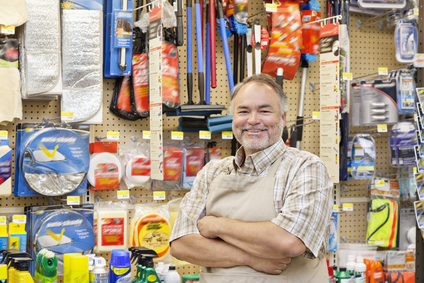 SMALL Business Saturday
Results are mixed for Small Business Saturday, but 88 million shoppers participated.  IEG members think the fut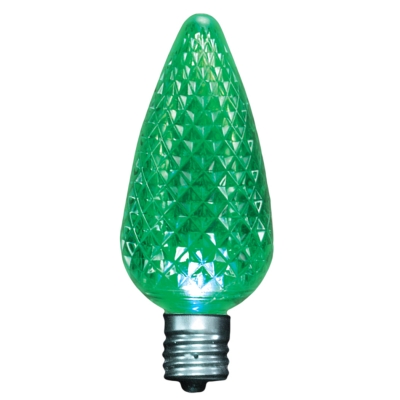 ure of the campaign is bright!
Small Business Saturday® Results: Independent Businesses Make Strong Statement to Start the Holiday Shopping Season
By Business Wire
Posted IBD 12/01/2014
14.9% Increase in Small Business Saturday Shopper Traffic Helped Offset Lower Average Consumer Spending, According to NFIB and American Express Research
NEW YORK–(BUSINESS WIRE)– From the main streets in towns like Galesburg, Illinois to 1600 Pennsylvania Avenue, there was strong support for local independent businesses on Small Business Saturday. Shoppers across the nation made a powerful statement with88 million consumers "Shopping Small" on the day, up 14.9 percent from just a year ago. This according to the results from the Small Business Saturday Consumer Insights Survey, released today by theNational Federation of Independent Business (NFIB) and American Express.
According to the survey, the average person who shopped on Small Business Saturday spent $162, down 11.5 percent from the previous year. Though average spending was down, overall spending was boosted by strong awareness and the sheer volume of shoppers supporting their local businesses on the day.
With more than two-thirds of the U.S. population aware of Small Business Saturday (67%) and more people shopping, U.S. consumers who were aware of Small Business Saturday reported spending $14.3 billion* with independent retailers and restaurants on the day, an increase of 2.1 percent from $14 billion in 2013.
"More Americans recognize the direct link between shopping locally and stronger communities and that's an extremely positive result," said NFIB President and CEO Dan Danner. "We're delighted by the success of Small Business Saturday but we're even more excited by the growing commitment among Americans to give small businesses a chance to compete all year round."
"Once again, Small Business Saturday proved to be a bright spot over the first official holiday shopping weekend," said Denise Pickett, President, American Express OPEN. "Small businesses are critical to the stability of our local communities and growth of our national economy. We are confident that the broad national support for these businesses will continue well beyond November 29th."
Read More At Investor's Business Daily: http://news.investors.com/newsfeed-business-wire/120114-141630327-small-business-saturday-results-independent-businesses-make-strong-statement-to-start-the-holiday-shopping-season.aspx#ixzz3Lhl7ryVb
Follow us: @IBDinvestors on Twitter | InvestorsBusinessDaily on Facebook