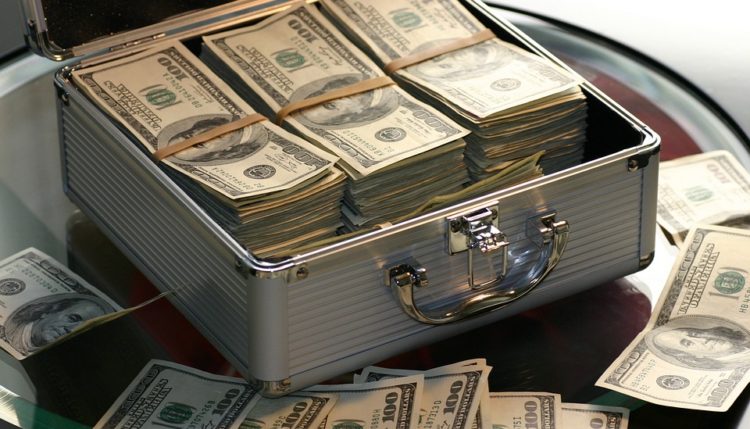 The Top 5 Benefits of Private Funding for a Business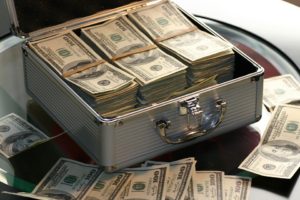 Many entrepreneurs are turning to private lenders to fund their business or idea. Rather than going through traditional channels, such as a bank-issued small business loan, they seek deals with private lenders. Today we will take a look at the benefits of private funding for a business.
The Benefits of Private Funding
Increased Funding
While funding amounts vary, you'll often receive additional funding through a private lender when compared to traditional channels. This is because private lenders may purchase your company's stock for more than it's current trading value. If your company's stock is trading for $10 per share, perhaps a private lender will give you $15 per share.
Equity Capital



Traditional funding methods typically fall under the category of debt capital, meaning the borrower takes debt, as well as interest, in exchange for the capital provided by the lender. With private funding, however, you can obtain "equity capital," which differs in the sense that you forfeit partial ownership of your company in exchange for the capital.
Shorter Approval Times
This alone should be reason enough to consider a private lender over traditional means. While there are always exceptions to this rule, you'll typically get approved for private funding in less time. This is due to the fact that private lenders can reach decisions more quickly since there are fewer "tiers" through which the approval process must go. And when you're able to get funding more quickly, you can focus on what really matters: starting and/or growing your business.
Easier to Get Approved
Not only is it faster to get approved with private funding, but it's also easier. Traditional lenders often scrutinize the prospective borrower's credit history, looking to see if he or she is able to pay back the loan. Private lenders also look at this information, but they place a greater emphasis on borrower's business and current/projected revenue. If you have a solid business idea, you shouldn't have a problem getting approved for private funding.
Involvement from the Investor
Last but not least, private funding may also include involvement from the investor. When a bank issues a loan, it typically doesn't offer any additional assistance other than financing. When a private investor issues a loan, he or she may provide guidance and other assistance to help your business succeed.
These are just a few of the top benefits associated with securing private funding for your business or project.
This article brought to you by Intrepid Private Capital Group – A Global Financial Services Company. For more information on startup and business funding, please visit our website.