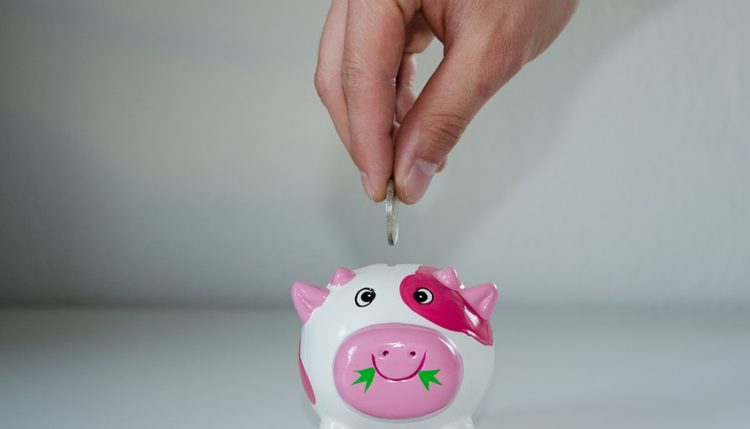 What is 'Rollover as a Business Startup'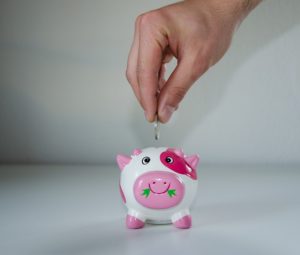 One of the many hurdles faced by entrepreneurs looking to start their own business is funding. Regardless of what type of business you plan on launching, you'll need money to get it up and running. While traditional funding options like debt financing and equity financing are always on the table, a lesser-known funding option is something called "rollover as a business startup."
Rollover as a Business Startup Explained
Also known as ROBS, a rollover as a business startup is a funding method in which an entrepreneur finances his or her business by rolling over their 401k, IRA or other retirement accounts. Unlike a bank-issued loan, the entrepreneur doesn't take on debt in exchange for the funds. Rather, the entrepreneur forms of a C-corp that sponsors a profit-sharing retirement plan for his or her business. The entrepreneur can then use his or her company's retirement plan to buy shares of the company, which in turn contributes to the company's finances.
Here's another way to think of it: a rollover as a business startup allows entrepreneurs to invest their retirement funds in their business. There are several benefits associated with this type of funding, one of which is tax savings.
When you draw money from a 401k before the age of 59, you have to pay income taxes on it, as well as an additional 10% for early withdrawal. With a rollover as a business startup, however, you don't have to pay the tax, nor do you have to pay the early withdrawal penalty.
Furthermore, funding your business through a rollover as a business startup doesn't create debt.
It's important to note, however, that the Internal Revenue Service (IRS) has rules regarding the use of a rollover as a business startup. Therefore, it's a good idea to consult with a professional tax accountant when using this option to fund your business.
Are They Effective?
Like other forms of funding, a rollover as a business startup can certainly be effective when used under the right circumstance. A study conducted by Guidant found that 81% of small business owners that funded their business with a rollover as a business startup were still operational after four years. In comparison, only 39% of businesses funded through traditional loans were still operational at this time.
This article brought to you by Intrepid Private Capital Group – A Global Financial Services Company. For more information on startup and business funding, please visit our website.