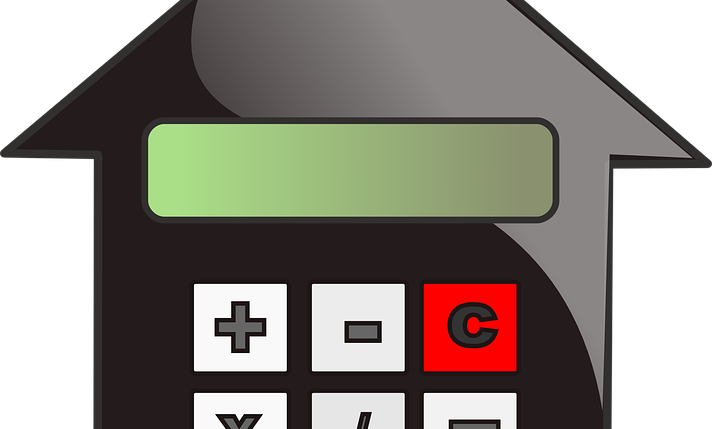 Is an Interest Rate Hike Right Around the Corner?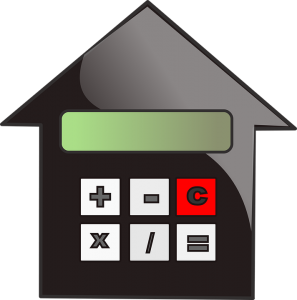 It was bound to happen sooner or later, and it looks like that time is now. Many financial analysts are predicting the Federal Reserve to raise interest rates. While there's been talk about a possible interest rate hike for quite some time, there's strong evidence indicating that it may finally happen.
Interest rates have remained stagnant for several years now, with banks offering near-historic lows for loans. The general belief is that low interest rates encourage spending, as consumers can obtain home mortgages more easily, and businesses can obtain much-needed capital. But there comes a point in time when the Feds must raise interest rates to further grow the economy. When a bank is able to slap a higher interest price on its loans, it generates more revenue — revenue that can be used to invest in other projects while stimulating the economy in the process.
But there's also argument for the Fed to maintain its current interest rates. In May, for instance, a sluggish 38,000 new jobs were created, according to the U.S. Labor Department. When speaking at an event, Federal Reserve Chairwomen Janey Yallen cited this as being an effect of poor economy at the beginning of the year. She added that the job market should continue to pick up throughout the year, which may indicate that the Fed's will not raise interest rates.
"If the May labour report was an aberration or reflects a temporary slowdown resulting from the weakness in economic activity at the start of the year, then job growth should pick up and support further gains in income," said Federal Reserve Chairwomen Janey Yallen when speaking at an event earlier this month. "Although this recent labour market report was, on balance, concerning, let me emphasize that one should never attach too much significance to any single monthly report. Other timely indicators from the labour market have been more positive."
So, when can you expect to see the Feds raise interest rates? Unfortunately, there's still no word yet on when or even if this will happen. A rate hike may happen later this month, or it could happen towards the end of the year, or perhaps it won't happen until next year. There's really no way to tell just what's in store for interest rates until the Feds make an official announcement.
This article brought to you by Intrepid Executive Group – A Global Financial Services Company. For more information on startup and business funding, please visit our website here.