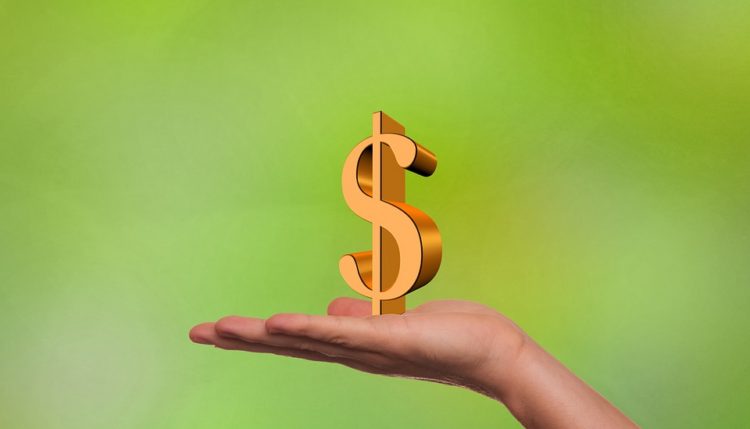 How to Get a Line of Credit for Your Business
Funding is an essential step in both launching and running a business. Without capital, business owners cannot pay for product inventory, employee wages, insurance premiums, overhead and countless other expenses. In fact, one major study conducted by a U.S. bank found that 82% of small businesses fail because of insufficient capital.
While business owners can always fund their business using personal cash and assets, most don't have the necessary capital for such expenses. This leads many business owners to seek capital from external sources, such as banks. If you're looking for more information on how to get a line of credit for your business, here are a few things you should know.
How to Get a Line of Credit
What is a Line of Credit?

A line of credit is any agreement between a bank or other financial institution that allows a business owner to borrow money up to a specific amount as specified by the terms of the loan. Most lines of credit used by businesses are revolving, meaning the business owner can continue to borrow money as long as he or she stays within the maximum balance. The business owner is still required to make regular payments, however, even if those payments don't satisfy the total debt incurred from the line of credit.
It's important to note that a line of credit differs from a traditional loan. While loans typically have fixed interest rates, lines of credit have adjusting interest rates according to your credit and overall risk. Additionally, payments are more fixed with a loan, whereas the amount you are required to pay varies with a line of credit.
Tips for Acquiring a Business Line of Credit

If you're interested in acquiring a line of credit, you'll need to build healthy credit for your business. Like personal loans, banks scrutinize the credit of business owners when applying for a line of credit. So if you are still using banks and accounts under your own personal name, consider opening new accounts under your business name.
You can also increase your chances of getting approved for a line of credit by maintaining a positive cash flow. If your business generates more revenue than what it spends, lenders will view you as being a more suitable candidate for a line of credit.
Finally, consider seeking a secured line of credit if you are unable to acquire a traditional unsecured line of credit. Even if your business's credit is bad, you can still acquire a secured line of credit by backing it with collateral.
This article was brought to you by Intrepid Private Capital Group – A Global Financial Services Company. For more information on startup and business funding, please visit our website.