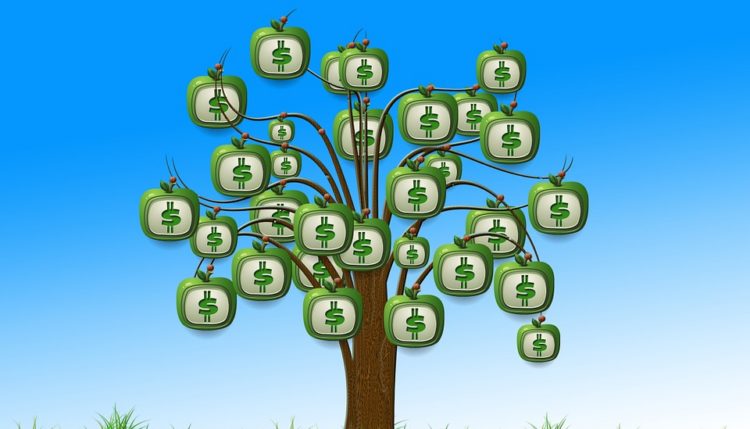 What is a Hard Money Loan?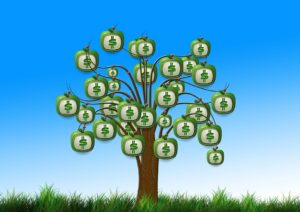 When researching the different funding options available for small businesses, you may come across something known as a "hard money loan." It's arguably one of the easiest and fastest ways to acquire capital. But like all funding options, a hard money loan has its strengths and weaknesses.
What is a Hard Money Loan?
A hard money loan is a type of loan in which the borrower uses collateral to secure the funding. With traditional loans, the lender bases an applicant's candidacy on factors such as his or her debt-to-income ratio, credit score, etc. If a borrower has a solid record of paying his or her bills on time, the lender will likely approve the borrower's loan application. Hard money loans differ in the sense that the borrower secures the loan using collateral instead of traditional factors like credit score and debt-to-income ratio.
For instance, a borrower of a hard money loan may place his or her property or business assets up as collateral. This provides the lender with peace of mind knowing that they will be recoup some, if not all, of their loaned money if the borrower defaults and is unable to repay.
Why Choose a Hard Money Loan
One of the most notable benefits of choosing a hard money loan is the ability to acquire capital with either little-to-no, or bad, credit. While some lenders may still take into account your credit score and credit history, candidacy for a hard money loan is typically calculated on the value of collateral. So even if you have bad or no credit, you can still qualify for a hard money loan, if you have the necessary collateral.
Keep in mind, though, interest rates are typically higher with hard money loans than other funding options.  Furthermore, you can run the risk of losing any collateral you put up for a hard money loan if you cannot pay it back. The lender has a legal right to keep your collateral if you fail to meet the terms set forth the in the loan agreement.
Hard money loans are just one funding option for small business owners and entrepreneurs. Of course, there are countless other private funding options available, so do your homework before choosing one to find the option that's best suited for your particular needs.
This article brought to you by Intrepid Executive Group – A Global Financial Services Company. For more information on startup and business funding, please visit our website here.