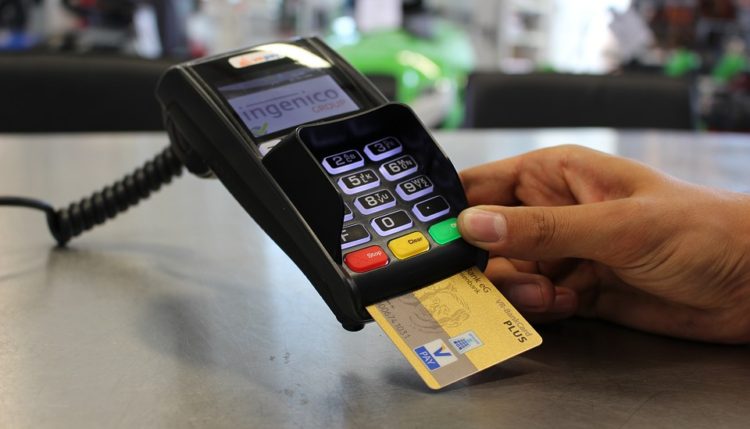 What is a Business Line of Credit?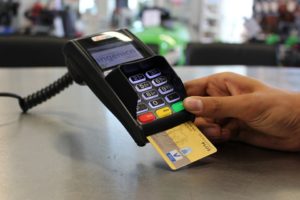 Most people are familiar with personal credit options, such as credit cards and bank loans, but there's a great deal of confusion surrounding a business line of credit and how it works. In this article, we will cover some of the basics of a line of credit and how they can be obtained and used by your company.
What is a Business Line of Credit?
Known as a business line of credit (LOC), this is a type of funding in which a business owners draws funds against a lender for a specific amount based on his or her financing needs. There are both advantages and disadvantages associated with business LOCs. One of its most attractive advantages is the simple fact that you only pay interest on the funds you draw. So if you only borrow $1,000 to cover payroll one week, you only pay interest on that $1,000.
A disadvantage of business LOCs, on the other hand, is the potential for high interest rates. Again, you only pay interest on the amount you actually borrow. But if you borrow a significant amount, you'll have pay interest on all of it. Those interest rates can quickly take a toll on your finances.
Keep in mind that business LOCs are classified as revolving accounts, meaning the amount of credit available at your disposal increases as you pay down the balance.
How to Obtain a Business Line of Credit?
So, from where can you obtain a business LOC? This type of funding is acquired through traditional means, such as banks, credit unions and online financial lenders. Before seeking an LOC, though, there are a few things to consider. How much capital does your business need? Do you have a business plan to provide the lender? Are you eligible for the LOC based on the lender's requirements? How much is the interest rate? Does it require any collateral?
Interest rates are typically lower for qualified applicants. If you have a solid business plan with a proven record of success, you'll reap the benefits of a lower interest rate. Furthermore, highly qualified applicants may notice larger credit lines and flexible repayment schedules.
Business LOCs are just one option to consider when funding your business or idea. There are dozens of other solutions out there, including angel investors. With angel investors, you typically forfeit partial ownership in exchange for funding. But in addition to offering capitals, "angels" also provide expertise and experience, which is invaluable in itself. Hopefully, this gives you a better understanding of business lines of credit.
This article brought to you by Intrepid Executive Group – A Global Financial Services Company. For more information on startup and business funding, please visit our website.