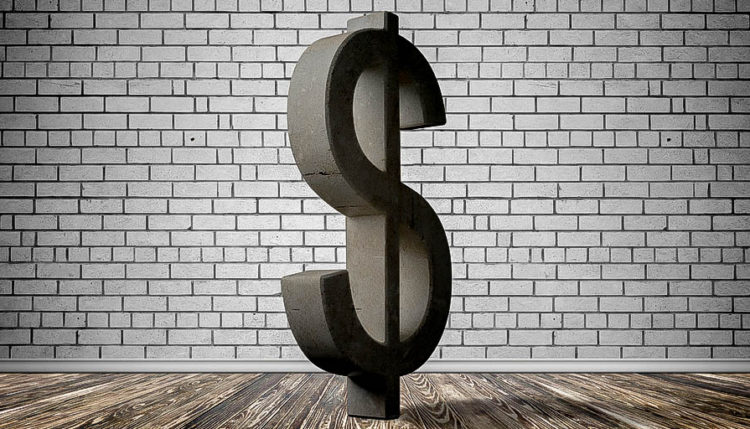 Bridge Loan vs Mezzanine Loan
Bridge loans and mezzanine loans are two common financing options available for small businesses and entrepreneurs. They are both used for short-term financing, offering immediate cash when you need it most. However, there are also some key differences between a bridge loan vs mezzanine loan. So, let's dive into the differences between these loan types and which one may be a better option for you.
Bridge Loan vs Mezzanine Loan
Bridge Loans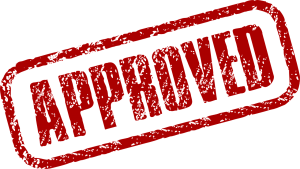 Bridge loans got their name because this type of funding "bridges" the business owner's financing until he or she obtains a longer and more permanent financing solution. Bridge loans are often used in real estate transactions for this reason. If a real estate investor is selling a home, he or she may need immediate capital until the sale is completed. A bridge loan allows real estate investors and other business owners to cover short-term expenses such as this. Once the sale is complete, the borrower can repay the lender.
Normally, bridge loans are used to cover expenses for no more than three weeks, though some may cover up to one year. If you need longer financing, you should consider an alternative option. Bridge loans are usually backed by collateral, such as property or inventory.
Mezzanine Loans

A mezzanine loan is essentially a type of bridge loan, which is also used to provide short-term financing for small business owners and entrepreneurs. The key difference between mezzanine loan and a bridge loan, however, is that mezzanine loans are not backed by property as collateral.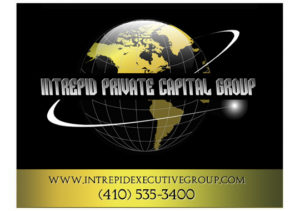 With a mezzanine loan, the lender has the ability to convert to ownership (equity) of the borrower's company in the event of non-payment or default. In other words, you'll have to place part of your company's equity up as a collateral when obtaining a mezzanine loan. Assuming you pay the loan back as described in the contract, you won't actually forfeit any of your company. But if you don't pay back the loan, the lender of the mezzanine loan will obtain part of your company's equity.
Mezzanine loans typically carry a 12% to 20% interest rate, which is relatively high when compared to other financing options. However, the interest paid on mezzanine loans is tax-deductible. Furthermore, many financial experts believe that mezzanine loans are easier to manage than other funding options, as borrowers can calculate their interest into the balance of the loan.
This article was brought to you by Intrepid Private Capital Group – A Global Financial Services Company. For more information on private funding for a business or project, please visit our website.