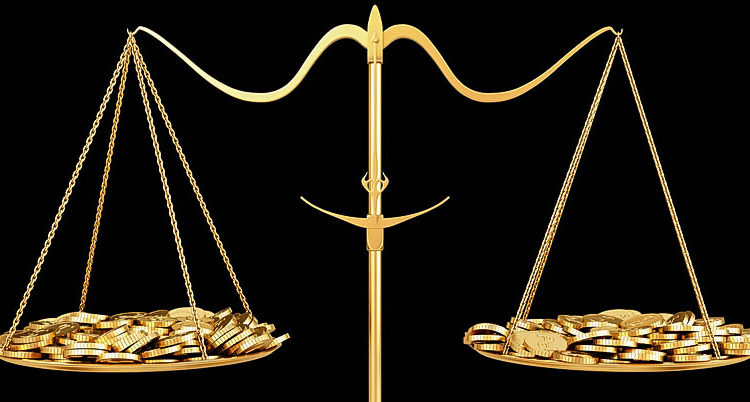 8
Hard Money vs Soft Money: What's the Difference?
There's a great deal of confusion regarding the terms, "Hard Money vs Soft Money". Some people assume that hard money is simply cash on hand, while soft money is cash on paper, however, this isn't necessarily true. Instead, these terms are used to refer to money that is loaned and used for a specific purpose.
Hard Money vs Soft Money: What's the Difference?
The Basics

Hard money is a monetary loan used for a specific purpose and with specific criteria for paying it back. Soft money is a monetary loan that's not intended for a specific use. There are typically more hard money lenders than soft money lenders. This makes hard money lenders an excellent source of capital for business owners and entrepreneurs. However, there are other differences distinguishing the two that you need to be aware of.
Overview of Hard Money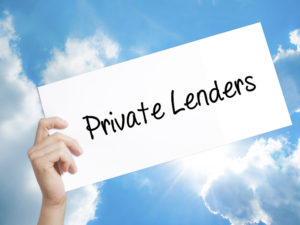 Hard money loans are essentially a type of asset-based financing in which the borrower acquires funds that are secured by real property. Private investors and groups of investors typically operate as hard money lenders.
It's called a "hard money" loan because it's harder to acquire and pay back than its soft money counterpart. You can expect a higher interest rate with a hard money loan than a conventional property loan, with many hard money loans starting at around 7-8%. Of course, this is largely because they carry a high risk to the lender and short duration of the loan itself.
Rather than looking at your credit score, however, hard money lenders decide whether to lend you money based on the property for which the funds will be used. This makes it an attractive form of capital for house flippers and real estate developers.
Overview of Soft Money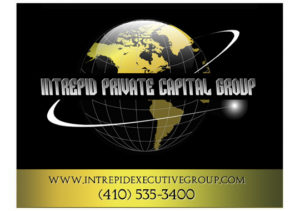 A soft money loan is the complete opposite: it carries a below-average interest rate and easier to acquire. Granted, it's still secured by real property — meaning you'll still have to pledge assets as collateral in case of default. For this reason, you may have an easier time acquiring a soft money loan than a hard money loan.
Soft money lenders also focus more on your credit score. In essence, a soft money loan is a type of asset-based financing that combines elements of hard money loans with conventional loans.
In the United States, there are strict restrictions regarding the use of hard money loans. This isn't an issue with soft money loans, however, as there's no national or state standards governing them.
This article was brought to you by Intrepid Private Capital Group – A Global Financial Services Company. For more information on startup capital and business funding, please visit our website.