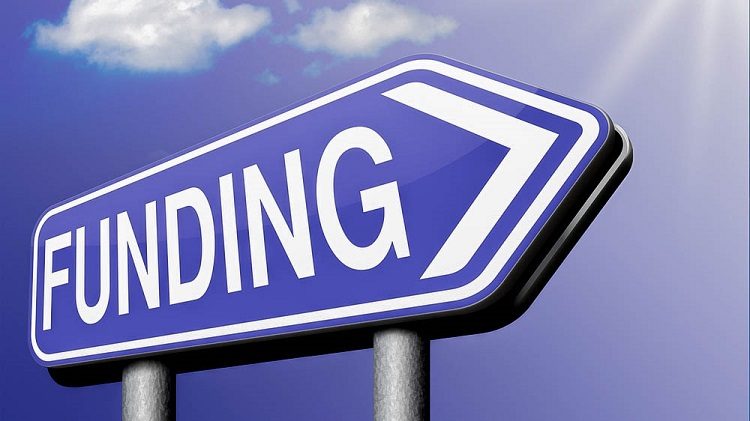 What is a Commercial Loan and How Does It Work?
All businesses require capital to fund their operations, but many lack the necessary cash on hand to cover these expenses. Commercial loans offer a viable funding solution for businesses. A commercial loan is a type of the debt-based funding in which a business acquires capital as debt from a bank or lender. Let's take a closer look at what is a commercial loan and how it is used for business.
What is a Commercial Loan? 
Commercial Loan vs Personal Loan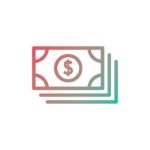 A commercial loan is essentially the same as a personal loan with one major difference: commercial loans are given to businesses, whereas personal loans are given to individuals. While subtle, this nuance affects the way in which banks determine candidacy for a business loan.
With a personal loan, the lender will scrutinize the borrower's personal credit, income and debt to determine whether he or she is a suitable candidate. With a commercial loan, the lender may look at this information as well as the business's credit history, historic earnings, projected earnings and other criteria.
Benefits of Commercial Loans
A commercial loan is an effective funding solution to cover your business's expenses. They can typically be used to cover anything from equipment and inventory to payroll and liabilities.
While the requirements for obtaining a commercial loan are typically more stringent than those for obtaining a personal loan, they are still relatively easy for businesses to obtain. According to the U.S. Small Business Administration (SBA), banks have eased their credit requirements for commercial loans in recent years.
The SBA also notes that as a result of banks easing credit requirements for commercial loans, the value and volume of commercial loans increased in 2013 for the first time in more than four years.
Commercial Loans: What You Should Know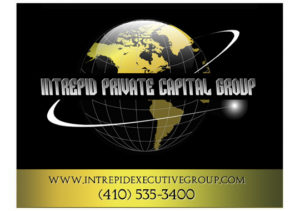 Commercial loans can be secured or unsecured. A secured loan involves the use of collateral, whereas an unsecured loan does not use collateral. A construction company, for instance, may use its equipment as collateral for a secured commercial loan. By using collateral, the lender's risk is reduced, and the company is more likely to get their loan approved.
When searching for a commercial loan, consider the length of the term. Commercial loan terms can range anywhere from 30 days to one year. You should also check the lender's requirements when seeking a loan.
This article was brought to you by Intrepid Private Capital Group – A Global Financial Services Company. For more information on startup and business funding, or to complete a funding application, please visit our website.