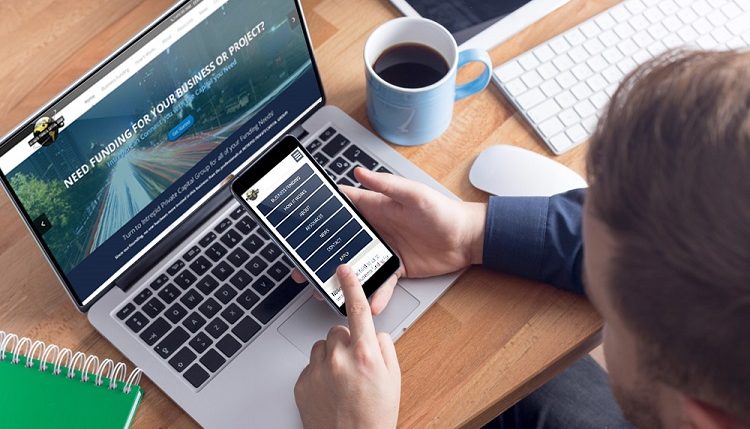 What Is Private Capital?
Private capital is a type of a funding method in which a business receives funding or credit from a private lender. The defining characteristic of private capital is that it comes from a private company (hence the name). It does not come from a government-based institution like the Small Business Administration (SBA) or a bank. Rather, it's provided by a privately owned investment firm. Today we'll take a closer look at what is private capital.
What Is Private Capital? 
How Private Capital Works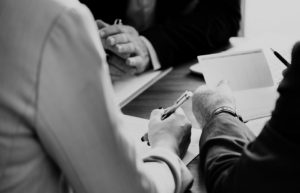 There are two primary forms of private capital: equity and debt. With private equity, the investment firm buys stock shares of the business. A business may agree to sell 500 units of stock, for instance, to the investment firm.
This allows the business to raise capital, while the investment firm benefits from partial ownership of the business. As the business grows, and hopefully becomes more successful, the investment firm may sell its stock shares for a profit.
Debt-based private capital involves a loan from a private equity firm. The business borrows money from the investment firm under terms that it will repay the loan, typically with interest, within a specified period. Debt-based private capital can be secured or unsecured, the latter of which is more difficult to acquire.
Tips for Acquiring Private Capital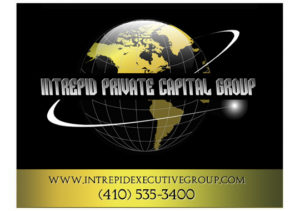 When seeking private capital, you should first determine exactly how much money your business needs. A survey conducted by Intuit found that 64% of entrepreneurs start their business with less than $10,000. However, no two businesses have the exact same funding needs. You may need more, or you may need less. Go through your business plan to determine how much money you need to get your business off the ground or continue its operations.
You should also determine the type of private capital that you want  With equity capital, you must forfeit partial ownership of your business, which has its advantages and disadvantages. Equity capital is easier to acquire than debt capital, but it also means the investment firm will own part of your business.
The other option is debt capital. With debt capital, you take on debt in exchange for funding. A secured loan is the easiest form of private capital to acquire, as it requires the use of collateral. If you own expensive machines or equipment, you can use those assets to secure a loan. As long as you repay the loan, you can keep the machines or equipment used as collateral.
This article was brought to you by Intrepid Private Capital Group – A Global Financial Services Company. For more information on startup and business funding, or to complete a funding application, please visit our website.