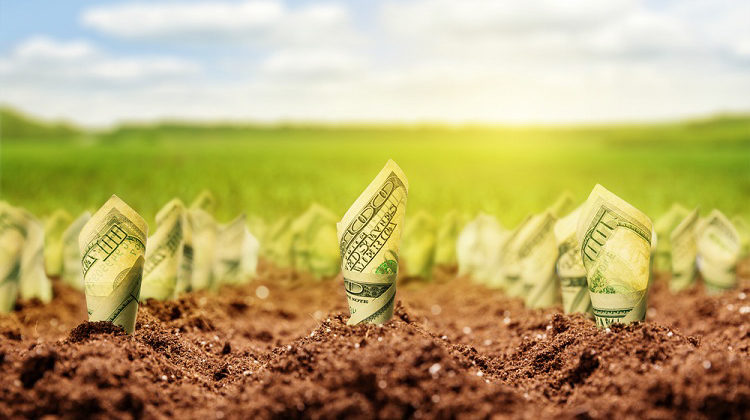 What Does Capital Mean?
All businesses need capital to perform their respective operations. Whether it's a local landscaping company, a retail apparel store, a restaurant, or a business-to-business (B2B) consulting company, capital allows businesses to buy supplies and perform their operations. But what does capital mean? Although you've probably heard the term "capital" before, many business owners are still unfamiliar with its true meaning.
What Does Capital Mean?
Business Capital Defined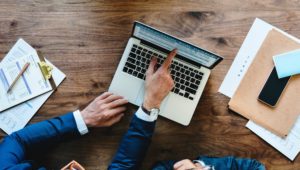 When used in the context of business financing and funding, capital refers to the collective money, assets and debt used by a business to produce its products or services.
Businesses use capital to produce the goods or services that they sell to their customers. Nothing in this world is free, and businesses must spend money to make money. It's this principle that reveals the constant need for cash flow.
The Importance of Capital

Without capital, you won't be able to buy materials or supplies, pay employees, advertise your products or services, lease a building, or cover other expenses that are essential to your business's operations. Ultimately, your business is likely to struggle without the day-to-day funds needed for operations.
According to one study, the second-most common reason small businesses fail is because they run out of capital. The study found that 29% of all U.S. small businesses fail because they run out of money. In case you were wondering, the single-most common reason small businesses fail, according to the study, is lack of demand for their products or services.
Equity vs Debt Capital

Capital is typically categorized as either equity or debt. Equity capital comes in the form of stock shares.
A business looking to earn capital, for example, may partner with a private equity firm. The private equity firm buys a specific number of the business's stock shares for a fixed price, hoping that the business will grow and, therefore, increase the value of its stock.
Debt capital, on the other hand, consists of traditional business loans, credit cards, and lines of credit. The business retains all of its stock shares with debt capital. However, the business also agrees to pay back any debt capital.
This article was brought to you by Intrepid Private Capital Group – A Global Financial Services Company. For more information on startup and business funding, or to complete a funding application, please visit our website.