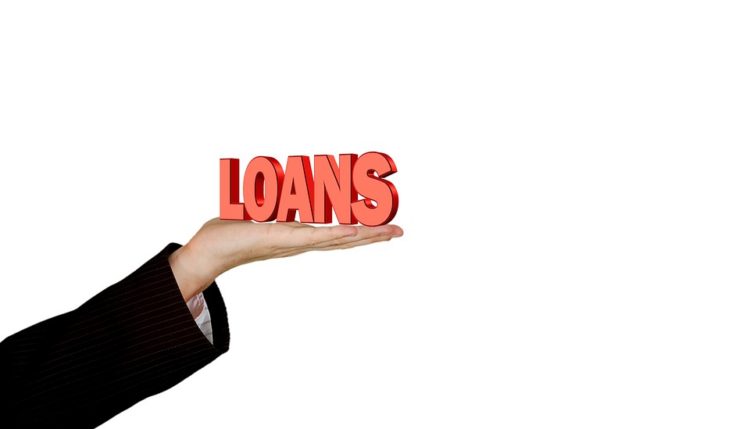 1
How to Get a Startup Business Loan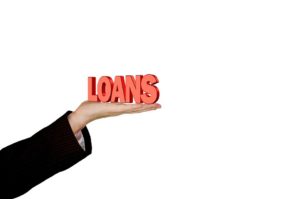 Are you thinking about starting your own business? According to the Small Business Administration (SBA), there are nearly 28 million small businesses with fewer than 500 employees. Most of these businesses obtained funding from an outside source in order to get up and running. Today, we'll take a closer look at how to get a startup business loan.
How to Get a Startup Business Loan 
Create a Business Plan
It would be unreasonable to expect a bank or private funding source to lend money for a startup business without fully understanding the plan for the business or how the funds will be used. This is where a business plan comes into play: this key document should describe your business's operations, including what it does; what it sells/offers; how many employees it has; current and projected sales; advantage over competitors; etc. A strong business plan will differentiate your business from the rest, making it easier to obtain funding.
For more information on how to create an effective business plan, you will want to read this article.
Create a Funding Proposal
In addition to a business plan, you should also create a funding proposal. The SBA says this is the single best way to increase your chances of getting approved for a loan. When used in conjunction with a business plan, it gives lenders peace of mind knowing that your business is competent and able to repay the loan.
Be sure to visit this article for more information on how to write a funding proposal.
When creating a loan proposal, be sure to include the following elements:
How much money you need
How you will repay the loan
Collateral
Profile of your business
Personal and business financial statements
Projections
What you will do if you are unable to repay the loan
Check Your Credit
If you haven't done so already, you should check your credit. Some people assume that banks wont look at their credit history if they are applying for a business loan and not a personal loan, but this isn't the case. Most lenders today look at applicants' personal credit to determine whether or not they are a suitable candidate.
When checking your personal credit, see if there any outstanding/delinquent balances, as well as discrepancies. If you see a credit card with an outstanding balance that you already paid off, you should contact the creditor and credit bureau to contest it. Red flags such as this discourage banks and lenders from issuing you a business loan.
This article brought to you by Intrepid Private Capital Group – A Global Financial Services Company. For more information on startup and business funding, please visit our website.