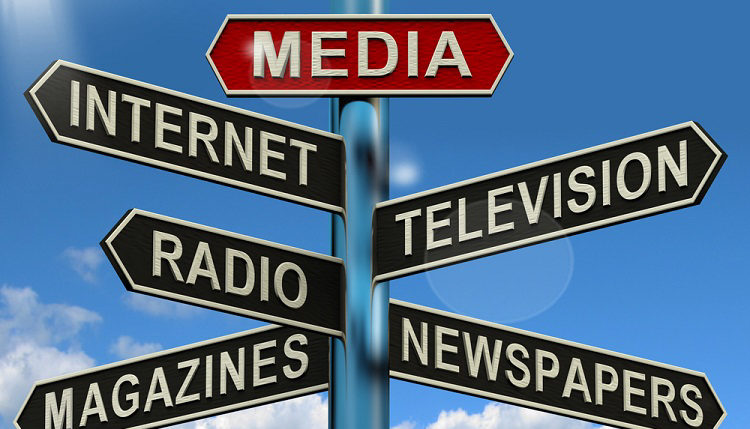 How to Advertise Your Business
Advertising is essential to your business's success. Defined as the process of promoting to a product, service and/or brand to potential customers, it's the driving force behind sales and conversions. If you don't advertise, potential customers won't know about your products or services. As a result, they'll probably purchase from a competitor instead. To increase sales and dominate your competitors, here are some tips on how to advertise your business.
How to Advertise Your Business
Define Your Target Audience

Before you can create an effective advertising strategy, you must first define your business's target audience. This is your business's ideal customer base.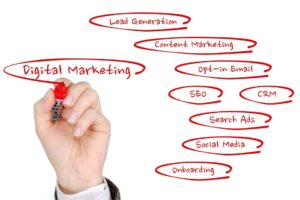 If you run a wedding planning business, for example, your target audience will be newly engaged couples looking to get married. If you run a financial accounting business, on the other hand, your target audience will probably be other businesses and self-employed professionals.
By defining your business's target audience, you can create a customized advertising strategy that allows you to reach highly qualified prospects.
Direct Mail
Contact your local post office branch to inquire about direct mail advertising. Most post offices — as well as local publications — sell advertising services. Known as direct mail advertising, it allows you to promote your business in mail that's delivered to residents and/or businesses in specific areas.
A study conducted by Ritter's Communication found that 50% of consumers pay more attention to direct mail than email, phone calls, or other advertising channels.
Google Ads

Another way to advertise your business is to use Google Ads. Formally known as AdWords, this is Google's pay-per-click (PPC) advertising service. You purchase ads that are displayed alongside Google's search results.
Statistics show that businesses generate about $2 in revenue for every $1 spent on Google Ads. With an ROI of 200%, Google Ads may be a good advertising channel for your business.
Video
You can also use video to advertise your business. According to a report by Cisco, video will account for 82% of all internet traffic within the next three years. You can take advantage of this trend by incorporating video into your business's advertising strategy. On YouTube, you can publish and share relevant videos with prospective customers. If your business has a website, you can also share relevant videos here.
These are just a few ways to advertise your business. Rather than relying on a single method, use a combination of multiple methods to promote and spread the word about your business.
This article was brought to you by Intrepid Private Capital Group – A Global Financial Services Company. For more information on startup and business funding, or to complete a funding application, please visit our website.