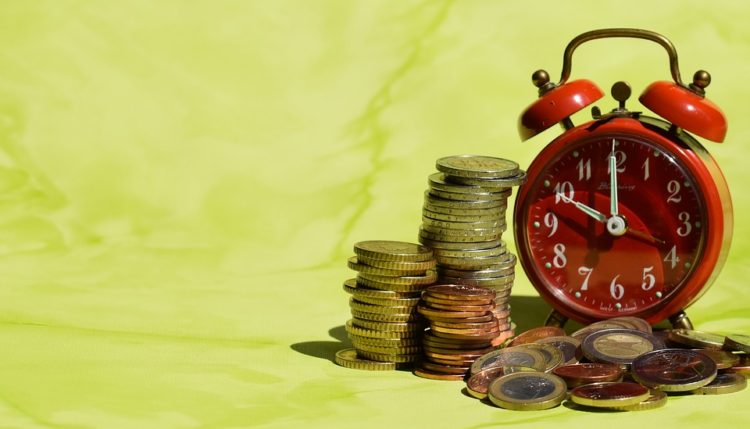 1
How to Manage Cash Flow for Your Business
Poorly managed cash flow is one of the most common reasons why small businesses fail. The term "cash flow" refers to money moving in and out of a business. The sale of goods and services, for instance, yields a positive cash flow, while business expenditures, overhead, payroll and loan payments yields a negative cash flow. As a small business owner, you'll need to understand how to manage cash flow effectively in order to prevent headaches from occurring later down the road.
How to Manage Cash Flow for Your Business
Accounting

Keeping proper financial records and documentation is critical to managing your business's cash flow. When you're busy launching, and then running, a small business, it's easy to overlook basic accounting practices. It's not until tax time when many small business owners finally acknowledge the importance of accounting. By taking a proactive approach towards your business's books, you'll have an easier time managing your cash flow.
Seek Business Credit… Before You Need it
Many small business owners make the mistake of waiting until they need credit to apply for it. Most financial experts agree, however, that it's better to seek business credit before you need it. Doing so gives your business some financial security, protecting it against problems associated with cash flow. If sudden, unforeseen expenses occur, you can rest assured knowing that you have credit to sustain your business operations.
Consider Invoice Factoring

Another tip that can help improve your business's cash flow is to consider invoice factoring. With this financing option, you can "sell" your outstanding invoices for liquid cash. When a client or customer owes you money, you normally wait for him or her to pay. Invoice factoring reduces this wait time by allowing business owners to sell their outstanding invoices. You'll typically earn less through invoice factoring, but the primary advantage of this financing option is that you don't have to wait for the client or customer to pay.
Sell Old, Unused Equipment
You can also increase your cash flow by selling any old and/or unused equipment. Whether it's a desk, office chairs, fixtures, etc., you can sell equipment such as this for extra cash.
Accept Mobile Payments

If your business doesn't already accept them, consider accepting mobile payments. This is particularly beneficial for small businesses that operate on the go, such as service providers. With a mobile payment solution, you can accept payments from clients and customers via a smartphone. It's a great way to get cash fast.
This article brought to you by Intrepid Private Capital Group – A Global Financial Services Company. For more information on startup and business funding, please visit our website.