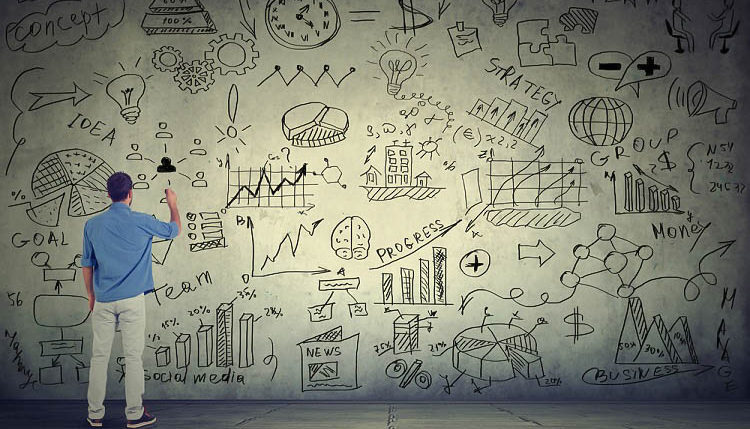 How to Become an Entrepreneur
If you're tired of working to make someone else money, such as your employer, you may be wondering how to become an entrepreneur. Most entrepreneurs are typically forward-thinking individuals who take the initiative to start their own business. According to the Small Business Administration (SBA), entrepreneurs operate about 28 million small businesses in the United States. To join this crowd, there are a few steps you'll need to take.
How to Become an Entrepreneur
Identify Your Niche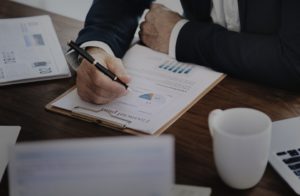 The first step to becoming an entrepreneur is to identify your niche. In other words, what type of business do you want to operate? Maybe you want to open your own restaurant, or perhaps you want to start an e-commerce store.
Regardless of the type of company, you must first define your business's niche in order to succeed as an entrepreneur. Jumping head first into a new business without any sense of direction is a surefire way to fail.
Create a Business Plan

After identifying your business's niche, you should create a business plan. As explained here, a business plan is a comprehensive document outlining your business's operations. It generally includes a summary of your business, history of your business, goals and objectives, keys to success, timetable, marketing plan and revenue projections. Using a business plan, you'll have a clear and transparent path to success.
Secure Funding

A business plan will serve as a roadmap to your business's success, but you need money — or credit, as least — to turn your business plan's goals and objectives into a reality. Without sufficient funding, you won't be able to hire workers, purchase inventory, lease a building, perform marketing and advertising, and other tasks associated with your new business's operations.
Some of the different ways to fund a new business include:
Small Business Administration (SBA) loan
Non-SBA bank loan
Business loan from a private lender
Venture capital
Angel investors
Crowd funding
Personal money or credit cards
Secure Permits and Licenses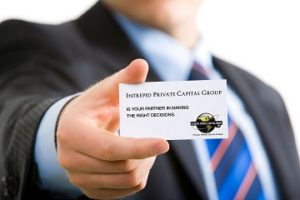 Depending on the type of business you intend to operate, you may be legally required to obtain one or more permits and/or licenses. Most U.S. cities, for example, require a business license, which you can obtain from your local city hall or planning office for a small annual fee.
In addition to a business license, there are other permits and licenses that you may be need, such as a health department permit, sales tax permit, construction permit or liquor license. Make sure you have all the necessary permits and licenses before officially launching your new business.
This article was brought to you by Intrepid Private Capital Group – A Global Financial Services Company. For more information on startup and business funding, or to complete a funding application, please visit our website.