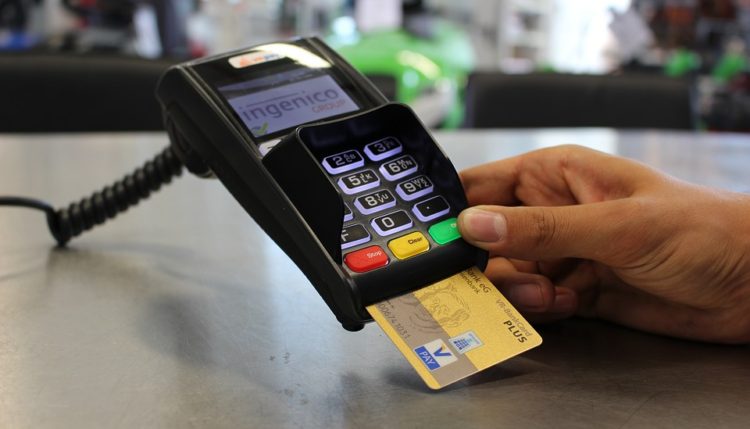 What is Debt Capital? Here's What you Need to Know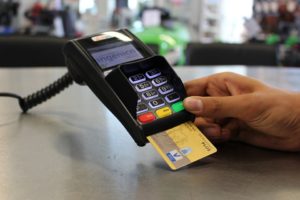 Debt capital is one of many funding options available for entrepreneurs and small businesses. As the name suggests, it's essentially "debt" that's acquired by taking out a loan. There are both pros and cons associated with debt capital, which is why it's important to familiarize yourself with this funding option beforehand.
Debt Capital Explained
Also known as "debt funding," debt capital is one of the most common ways in which small businesses acquire funding. It involves seeking a loan from a bank or financial institution, under the terms that you must repay it back, usually with interest and/or fees. Businesses benefit from the much-needed capital, which can be used to fulfill orders, purchase inventory, expand their operations, etc. The lender, on the other hand, benefits from the interest revenue earned on repayments.
Debt Capital vs Equity Capital
Debt capital is the complete opposite of equity/share capital. With equity share or equity capital, the business isn't required to repay the funds. Rather, the business forfeits a partial ownership in exchange for the funding. Some business owners prefer debt capital, as it's often easier to acquire and they don't have to repay it back. However, debt capital should also be considered as a funding option, simply because the business owner doesn't have to forfeit partial ownership of his or her business to the lender.
Debt capital allows business owners and entrepreneurs to obtain funding for their business, without forfeiting partial ownership. It's important to note, however, that requirements for obtaining debt capital are often strict, as the lender must check the business's credit history and income/expense reports to ensure they will be repaid. If a business has little-to-no credit — or if they have bad credit — the lender may reject their application for debt capital. If the business has good credit with proven income, however, obtaining debt capital shouldn't be a problem.
Normally, this type of capital ranks higher for repayment of annual returns than equity returns, which is another drawback associated with this funding option. In other words, the interest on debt capital must be fully repaid before dividends can be distributed and paid to the suppliers of equity. Hopefully, this will give you a better understanding of debt capital and how it works as a source of funding.
This article brought to you by Intrepid Private Capital Group – A Global Financial Services Company. For more information on startup and business funding, please visit our website.