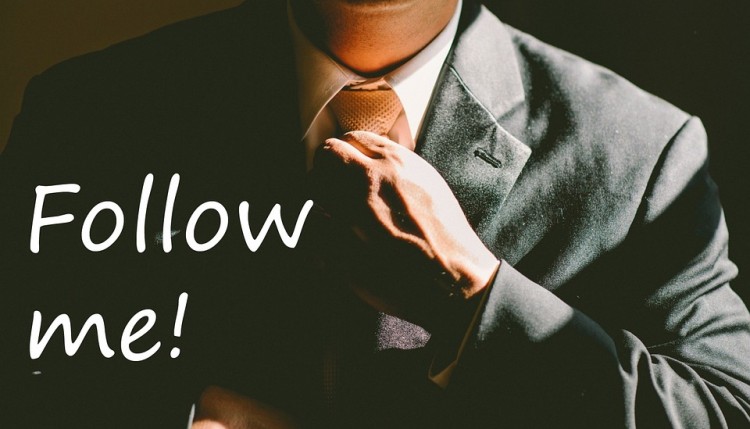 Business Management 101- Learning to Delegate Tasks Effectively
One of the many hurdles faced by entrepreneurs and small business owners is trying to delegate tasks efficiently. Depending on the venture, you may able to handle everything yourself — but this is rare. More often than not, effective business management means that owners need to delegate smaller tasks so that they aren't micromanaging each and every little detail.
Why Efficient Task Delegation is Important
Efficient task delegation is important for a number of reasons. According to StatisticsBrain, poor managerial skills is among the most common reasons why businesses fail. If a business owner fails to properly delegate his or her tasks, they'll face an uphill battle trying in the already cut-throat world of startups.
By delegating various tasks to other workers, you can focus your time and resources on more attentive aspects of running your business, such as acquiring new customers and leads.
Identify Workers' Strengths
Because no two workers are the same, it's paramount that business owners identify the strengths (and weaknesses) of their workers. If a worker has strong "people skills," then perhaps he or she should be assigned customer service-related tasks. Matching the right workers with the right tasks will go a long ways into establishing a successful business.
Provide Clear Instructions
When delegating tasks, be sure to provide the worker with clear instructions. There's nothing wrong with giving workers freedom to make their own decisions, but if you want a task performed in a certain way, you must relay this information to the appropriate worker. Inadequate or poorly detailed instructions may result in an unwanted outcome, which can be disastrous for critical tasks.
Set a Date of Completion
Regardless of the size and complexity of the task, all delegated tasks should be given an estimated date of completion. Hopefully, the worker can finish the task on or before this date. Even if he or she doesn't, however, setting a date of completion will act as a roadmap, letting workers know when to speed up and when they can slow down.
Offer Encouragement
Some workers may feel reluctant to take on a task, fearing they could mess it up. As an entrepreneur and business owner, however, you need to encourage workers by remaining positive and motivating them throughout the process. A simple "Nice job, keep up the good work" will encourage workers to continue in their respective tasks.
This article brought to you by Intrepid Executive Group – A Global Financial Services Company.