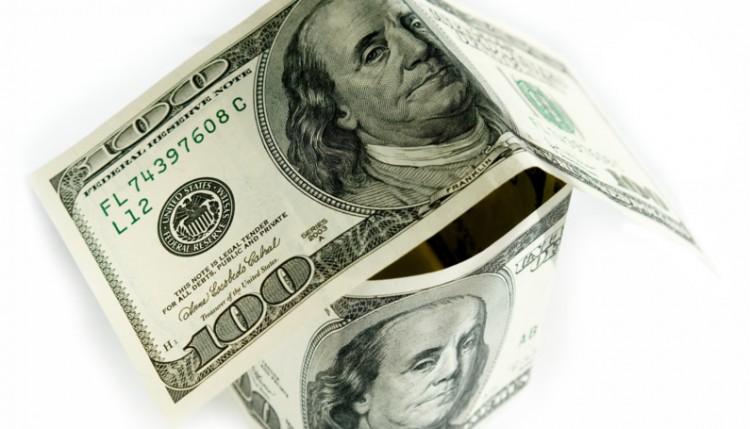 Sen Chris Murphy Introduces Angel Investor Bill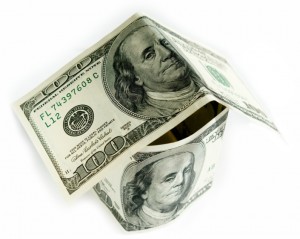 Connecticut Senator Chris Murphy has introduced a new bill that would give federal tax incentives to angel investors.
As you may already know, an angel investor is an individual who provides capital for entrepreneurs and start-up businesses in exchange for either convertible debt or ownership equity. When business owners struggle to acquire the necessary capital through traditional means (e.g. banks and financial institutions), they often seek angel investors. It's a win-win situation for both parties involved, as the business owner benefits from the finding and advice/guidance, while the angel investor benefits from the equity.
Finding an angel investor may soon become a little easier thanks to Murphy's new bill. Dubbed the "Angel Tax Credit Act," this bill would provide angel investors a 25% federal tax break as long as they invest a minimum of $25,000 into local (not foreign) tech startups.
When speaking to reporters, Senator Murphy said the Angel Tax Credit Act would help struggling startups grow and expand, at which point thousands of new jobs would be created. Of course, this makes sense given the fact that the majority of new businesses fail due to lack of funding. By funneling money into startups, it will encourage them to grow; thus, creating new job opportunities.
Murphy's Angel Tax Credit Act is mirrored after a similar state law which provides investors a 25% tax incentive if they provide at least $100,000 to "early-stage" businesses in the tech sector. According to various news reports, more than 90 angles and 50 companies have taken advantage of this law since it was first passed.
"Just like the HALOS Act I introduced earlier today, this Angel Tax Credit Act will make it easier for investors to back new businesses and support job creation and innovation across the nation," said Senator Murphy in an interview with reporters. "We introduced it fairly late in the session last year," he said. "With the additional time, I think we stand a better chance."
Now for the bad news: just because Senator Murphy introduced the Angel Tax Credit Act doesn't necessarily mean it will pass. The bill must now win congressional approval to move on to the next stage.
This article brought to you by Intrepid Executive Group – A Global Financial Services Company