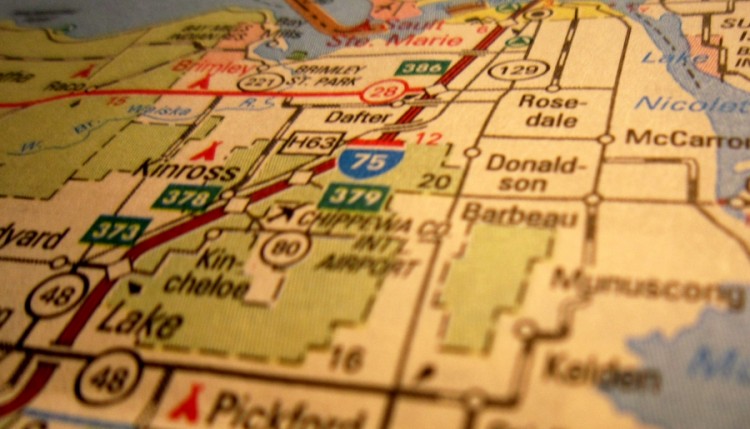 Venture Capital Activity Increased 20% in 2014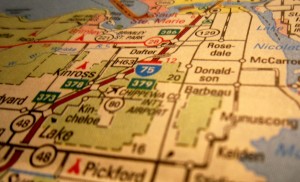 Venture capital is surging is the Great Lakes State, according to a recent report published by the Michigan Venture Capital Association.
While Michigan has experienced a steady increase in venture capital investments over the past decade, 2014 was an exceptionally remarkable year. The report, published earlier this month, found venture capital under management in Michigan grew by 20% in 2014 — the state's fastest growth period to date.
In-state and out-of-state firms invested a mind-blowing $4.8 billion in Michigan-run businesses last year, up from the $4 billion the year prior. As noted by MiBiz.com, $1.7 billion of the total $4.8 billion came from businesses and organization with headquarters in Michigan, and $3.7 billion came from out-of-state investors.
So, what's driving the trend of venture investments in the Great Lakes State? It's not a single factor leading to this trend, but rather a collective group of influential factors, including a higher number of investors, more angel investors, and more venture-backed companies based in Michigan. This has spurred a new-age gold rush with investors eager to fund bold new startups in Michigan.
Entrepreneurs and small business owners often struggle to obtain the necessary financing to run their businesses. Regardless of the niche/industry, all businesses need capital. However, Michigan is apparently the place for small businesses to be, as obtaining financing here is easier than ever. With thousands of investors scouring the business section of the local newspapers, venture capital activity is on the rise.
Surprisingly, however, experts say that Michigan-based businesses need more capital. The report suggests that Michigan portfolio companies will need an additional $1.3 billion in capital over the course of the next few years. Maureen Miller Brosnan explained the state's situation, saying that Michigan has spend over ten years building a venture capital community, and in order to maintain that community, more money must be invested.
"We've spent more than a decade building a venture capital community in Michigan that can support the state's extraordinary startup companies and contribute to the diverse economy that is crucial to the state post-recession. We're now at a point where, despite significant increases in venture capital under management at Michigan-based venture firms, it's still not enough to meet future funding demands by Michigan startups," MVCA Executive Director Maureen Miller Brosnan said.
This article brought to you by Intrepid Executive Group – A Global Financial Services Company