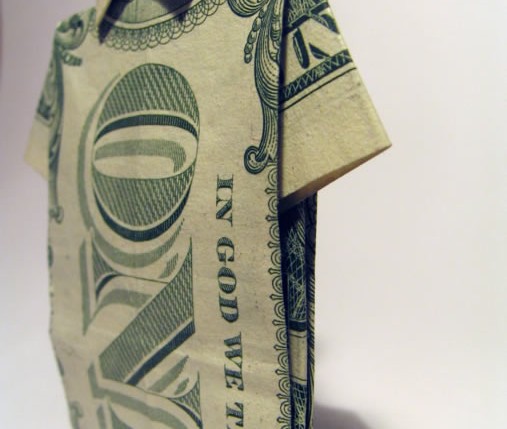 Are Treasury Bonds Overvalued?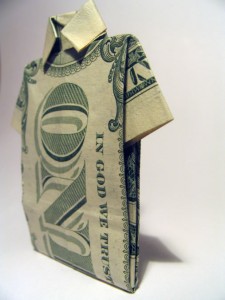 Treasury bonds have long been the go-to solution for safe, reliable long-term investments. Being that they are backed by the government, investors can rest assured knowing their money is safe. However, a new survey reveals that many investors have grown reluctant to invest in treasury bonds, viewing them as being too expensive.
According to a survey conducted by Bank of America Merrill Lynch's, 84% of respondents say treasury bonds are "overvalued," whereas just 16% believe they are worth the money. Merrill Lynch has been conducting this survey for well over a decade, with the first one being sent out in 2001. Since then, this is the highest percentage of respondents to claim that bonds are overvalued, attesting to the growing concern for this age-old form of investing.
Surprisingly, however, there remains a high demand for treasury bonds throughout the world. As noted in an article published by Bloomberg, central banks are scooping up bonds left and right, increasing the price of sovereign bonds worldwide while turning some European bonds into the negative.
Bank of America Merrill Lynch's published a report on the survey, in which it said that the majority of investors view bond valuable as a bubble that's about to pop. The general belief among investors tis that U.S. Treasury bond rates will increase, whereas European and Japanese bonds will decrease.
"Investors see growing overvaluations in both bonds and equities and have signaled concern about a valuation bubble forming," wrote the report. "Investors increasingly accept that U.S. rates will rise at a time when the European Central Bank and the Bank of Japan are engaged in monetary stimulus. Global investors have indicated that they will start prioritizing value over growth investing."
The survey found that just 10% of European financial advisers believe that European stocks are overvalued, and 3 out of 4 of these advisers predict increase corporate profits in 2015. This is a positive sign that signals to a strengthening European market, even in the midst of weakening bond rates.
Does this mean you should avoid investing your money in bonds? Not necessarily, as there are several reasons why bonds are still a great investment. But like all forms of investments, there are both advantages and disadvantages associated with treasury bonds.
This article brought to you by Intrepid Executive Group – A Global Financial Services Company