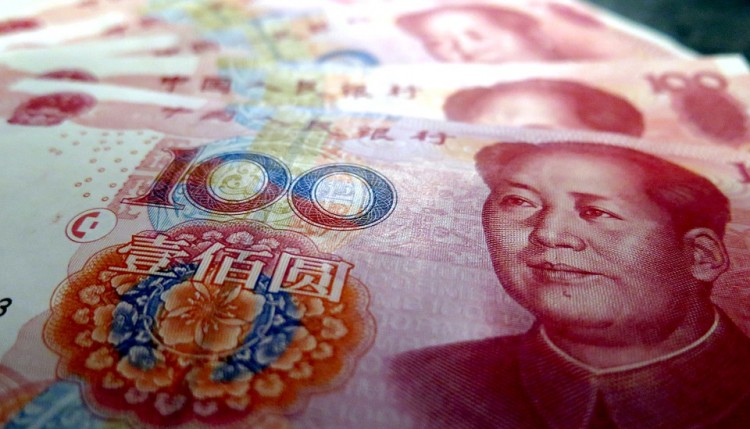 IMF Places China's Yuan in Reserve Basket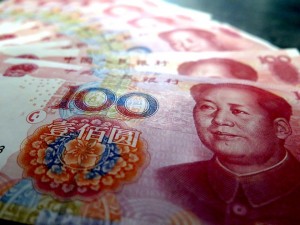 The International Monetary Fund (IMF) announced earlier this month that it would be placing China's currency, the yuan, in its Special Drawing Rights (SBR) basket of reserve currencies, alongside other globally recognized currencies like the dollar, euro, pound and yen.
The world's most populated country has been pushing the IMF to place its currency in SBR for years. Up until now, however, the IMF has been reluctant to add it. With the United States' expressing desires to strengthen cooperation with China, and China's actions towards making itself eligible for the currency basket, it appears that the yuan has finally been placed in the SBR.
China had recently implemented a number of reforms to make the yuan freely usable, one of which being a sharp devaluation against the dollar. While China has attracted criticism for this move, many economist believe it was done primary for the purpose of adding its currency to the SDR.
So, why was China eager to have its currency added to the IMF's SDR reserve? By having the yuan in the SDR, it's a major step towards internationalizing China's currency. This, of course, is beneficial for China in a number of ways, as it allows the yuan to be traded on a global scale with fewer restrictions.  Furthermore, this move signals that China has made tangible progress towards reforming its banking system — something officials have acknowledged as a primary goal in recent years.
"The inclusion of the RMB in the SDR basket will increase the representativeness and attractiveness of the SDR, and help improve the current worldwide monetary system, which will benefit both China and the rest of the world", the PBOC said in a statement after the IMF announcement.
Critics have accused China in the past of keeping its currency cheap in an effort to artificially increase its exports. This prompted the government to take action towards improving its banks and financial systems. Now that the yuan is an official currency of the IMF's SDR, China's currency is once again viewed as being legitimate.
According to some financial analysts and economists, China's currency will continue to dominate in the years ahead, potentially becoming one of the world's top three currencies by 2030 — the other two being the euro and dollar.
These are just a few of the investing trends that are predicted to increase next year. If you have any questions about business funding, or would like to know more about venture capital, please visit our website at Intrepid Executive Group.
This article brought to you by Intrepid Executive Group – A Global Financial Services Company.