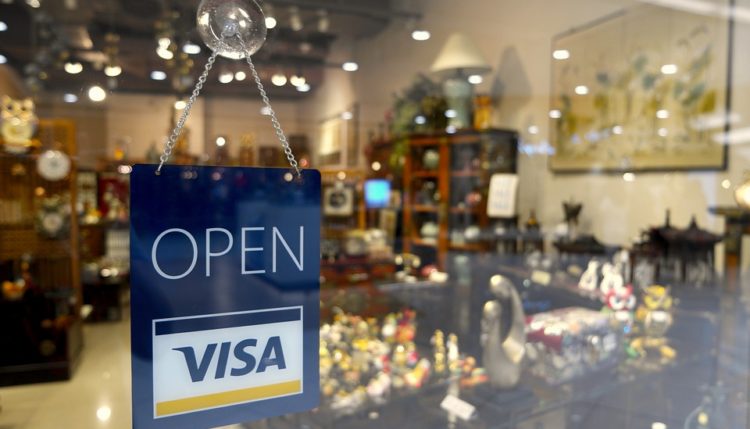 How to Get a Business License
If you're planning to operate a business, one of the first things you will need to do is acquire the necessary licenses and permits. Failure to do so could leave your new business subject to fines or, in extreme cases, forced closure by your state or local municipality. While there are several types of licenses and permits, nearly all U.S. businesses — regardless of size or industry — require a business license to operate.
How to Get a Business License

What is a General Business License?

A general business license is a municipality issued permit that authorizes a business to operate within the respective municipality's borders. You typically pay a small fee to your local city or county licensing authority, after which they'll issue you a business license that is good for one year.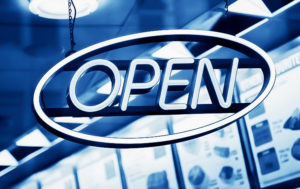 To operate in the city or county for longer than a year, you'll need to renew your business license, which also costs a small fee.
The purpose of businesses licenses is to generate revenue for local cities and counties while also creating a record of businesses that operate in the local area. Many entrepreneurs don't like the idea of paying an annual fee just to operate, but it provides the city or county with revenue that they can use to improve the area's infrastructure and therefore help your business grow.
Contact your State and Local Licensing Authority

Different cities, counties, and states have their own requirements for obtaining a business license. Contact your local develop authority to find out what is required. You may find that your local development authority requires a state tax identification number or a registered trade name.
At a minimum, you'll need to complete a form and provide information about your business. Many cities and counties offer two separate business license application forms: one for home-based businesses and another for commercial businesses. You must complete one of these forms and pay a fee to obtain a business license.
Some of the information required in business license applications includes:
Name of your business
Business type
Business's address
Business's telephone number
Name of owner
Owner's telephone number
Owner's address
Corporate information (if applicable)
State license number (if applicable)
Owner's signature
Keep Your Receipt for Taxes
You can expect to pay about $50 to $200 for a business license, with the annual renewal fee being the same amount. The good news is that this is a tax-deductible expense.
So, while you can't avoid the renewal cost of a business license, you can deduct it from your taxes.
This article was brought to you by Intrepid Private Capital Group – A Global Financial Services Company. For more information on startup and business funding, or to complete a funding application, please visit our website.