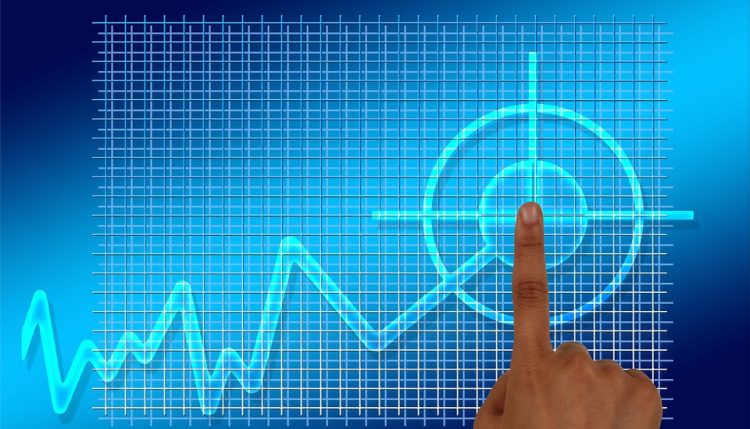 IMF Cuts Forecast for Global Economic Growth to 3.2%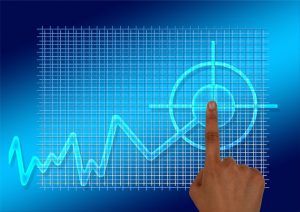 The International Monetary Fund (IMF) has cut its forecast for the world's economic growth during 2016 to 3.2%.
The IMF had previously made a forecast of 3.4% for the the world's economic growth during 2016. In the wake of China's weakened economic and commodity prices being devalued, however, the IMF decided to downgrade its growth forecast. This marks the fourth consecutive year during which the IMF had made such a cut.
Note: the IMF considered growth of less than 3% to be a global recession.
From an outsider's perspective, downgrading the world's economic growth may seem harmless enough. After all, it's been done for the past four years and it could very well happen again next year. However, experts warn that frequent downgrades of this nature increase the risk of global economies stalling; thus, triggering widespread stagnation in which there is little-to-no growth at all.
"Consecutive downgrades of future economic prospects carry the risk of a world economy that reaches stalling speed and falls into widespread secular stagnation," said IMF Chief Economist Maurice Obstfeld. He added that such downgrades could halt investments, stunt wage growth, slow employment and increase government debt in various countries.
Currently, Russian and Brazil are in the midst of an economic recession. The IMF notes that these countries' recessions are lasting longer than it had anticipated and are being compounded by political problems in their respective regions.
On the other hand, the IMF increased its growth forecast for China by 0.2 points, reaching 6.5% for the year. Consequently, however, China is experiencing a massive deceleration that's worrying some investors and trade partners, leading many to believe that China's economy could also face a recession in the near future. And then there's the issue of Greece and its troublesome debt problems compounded with a widespread refugee crisis.
To recap, the IMF had made the decision to downgrade the world's global economic growth for 2016 to 3.2%, down 0.2% points from its last forecast. Being the fourth consecutive year that it has made such a downgrade, investors and market analysts are worried about looming recession. But the good news is that 3.2% is still above the technical 3.0% mark for a recession.
This article brought to you by Intrepid Executive Group – A Global Financial Services Company. For more information on startup and business funding, please visit our website here.