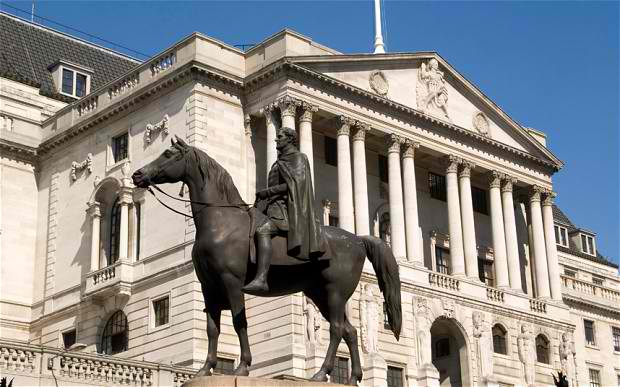 Bank of England To Raise Interest Rates In 2017
England's population of 53 million plus residents will have to wait a little longer before seeing higher interest rates. The Bank of England's nine-member panel agreed to keep interest rates unchanged.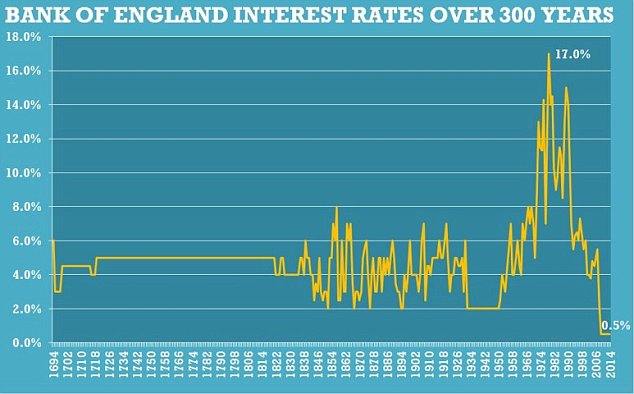 The Monetary Policy Committee (MPC) — the panel responsible for setting and adjusting the BOE's interest rates — voted unanimously on April 9th not to adjust interest rates. Of course, this is in stark contrast to previous statements made by officials, some of whom hinted that an adjustment was right around the corner. In fact, Andrew Haldane, Bank of England's chief economist, said in March that the bank would be ready to cut interest rates to combat inflation should it be needed.
Does this mean England is no longer experiencing an inflation problem? While the MPC was outspoken in its decision to keep BOE interest rates the same, it did not provide any details regarding inflation or other economic issues. However, they did say that the British pound is lowering CPI faster than they had anticipated, which could indicate a bounce in the future. The CPU is also expected to drop just slightly in the months to come.
Unfortunately, the decision to keep interest rates the same doesn't tell us a lot about England's economic state.  Conventional wisdom should lead you to believe that interest rates are increased during times of economic stress, but several other factors impact the committee's decision to cut, or increase, rates.
The good news is that England's economists say wage and inflation should return to "normal" levels once it catches back up with the country's economic growth. As noted by Oliver Jones, inflation is expected to remain "below target" up until 2017. Therefore, it's unlikely that Bank of England will cut interest rates until this time.
"We expect inflation to remain below target through the end of 2016, and with the UK economy slowing, possibly faster than some are expecting, it is hard to envisage a rate rise before 2017," said Oliver Jones, economist at Fathom.