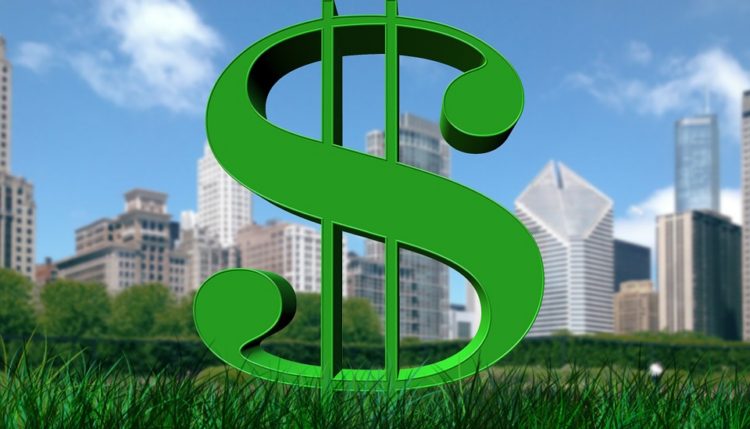 Small Business Funding in the 21st Century: What's Changed?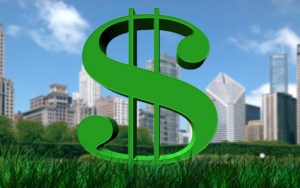 Capital is something that every small business needs to operate. Whether it's consumer sales, business-to-business (B2B), or a combination thereof, you'll probably need money to conduct your business's normal day-to-day operations. But funding for small businesses has evolved over the years, and it's important for entrepreneurs to understand the new age of small business funding prior to seeking capital.
Small Business Funding: What's Changed?
The 2008 Financial Crisis
When the banking and housing market crashed in 2008, everyone knew that something had to be done to prevent it from recurring in the future. Prior to this period, banks were issuing large loans — both to small businesses and home buyers — with little regards to qualifications. If you wanted a loan, you could probably find a bank willing to give you it. This ultimately led to a lot of bad debt and defaults, for which the bank footed the bill (and layer the taxpayers through government bailouts.
Today, banks are hesitant to loan money. Tighter regulations means it's more difficult to acquire a traditional small business loan from a bank. The bank will scrutinize an applicant's credit history, business plan, revenue, expenses, and other factors to determine whether or not he or she is a suitable candidate. It's still possible to acquire a small business loan from a bank, but you'll have to prove your worthiness.
What About Factoring?
While traditional small business loans from banks are more difficult to acquire now, there are other funding options that are easier to acquire, such as factoring loans. As we've previously discussed on this blog, factoring is a form of business funding in which the business sells its client invoices to a financial institution. It allows small business owners to get paid more quickly, without having to wait for the client to pay the invoice.
Equity Capital
In addition to factoring, equity capital has also become a popular form of alternative funding for small businesses. Unlike traditional bank-issued loans, which are considered debt capital, equity capital is a type of funding that involves the exchange of company shares (partial ownership) for capital. It's a great way for small business owners to fund their operations without jumping through the hoops of trying to acquire a traditional business loan from a bank.
This article brought to you by Intrepid Private Capital Group – A Global Financial Services Company. For more information on startup and business funding, please visit our website.