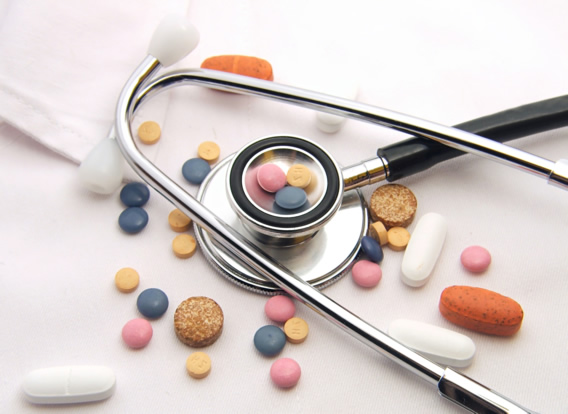 Medical Debt Is The #1 Cause of Bad Credit Scores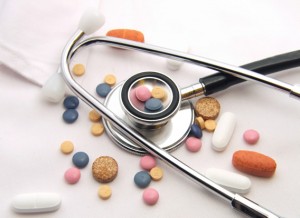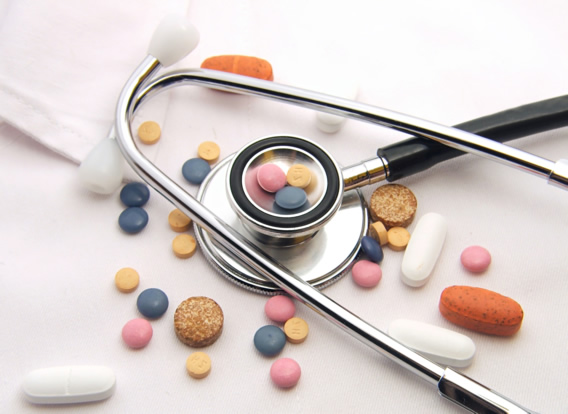 There are dozens of factors which can influence a person's credit score, some of which include debt-to-open-credit ratio, payment history (e.g. whether bills were paid on time), credit history, and more. According to a new report, however, the number one source of bad credit is medical-related debt.
The Consumer Financial Protection Bureau (CFPB) reports that some 42 million Americans have outstanding medical debt on their credit history, which translates into roughly 1 in 5 Americans. In the wake of this revelation, the CFPB is placing the problem of medical debt into the spotlight, urging Americans to familiarize themselves with its effect.
A study released by the CFPB suggests that over half of all unpaid debt (52%) that appears on credit reports comes in the form of medical bills. And just because someone has unpaid debt doesn't necessarily mean they are a habitual credit risk. The study also found that medical debt is the only debt for some 15 million Americans. So even if they paid all of their other bills in a timely manner, delinquent medical bills could severely hurt their credit scores.
Why are medical bills such a problematic factor in determining a person's credit? Well, there are a couple different issues at hand, one of which is the simple fact that they are unpredictable. Generally speaking, most people have a pretty good idea of how much their cell phone, cable television, mortgage/rent, and other bills are going to be. Given the nature of hospitals and doctors, however, you really don't know how much medical service will cost until you see the bill. This shroud of mystery creates confusion among patients, leaving them with sticker shock when they finally see the bill.
"This is viewed by some collectors as a way to minimize costs, but it is not how the system is supposed to work," CFPB director Richard Cordray explained in a statement announcing the report. "And the collection process should not depend on harming consumers by adverse reporting before a consumer even learns she owes a medical debt. If it takes a drop in her credit score or an adverse action notice to make the point, then even more damage has been done to her financial standing."
You can read more about the Consumer Financial Protection Bureau's report by visiting http://files.consumerfinance.gov/f/201412_cfpb_reports_consumer-credit-medical-and-non-medical-collections.pdf.
For more about investments, private capital, and entrepreneur news visit the Intrepid Executive Group Blog.