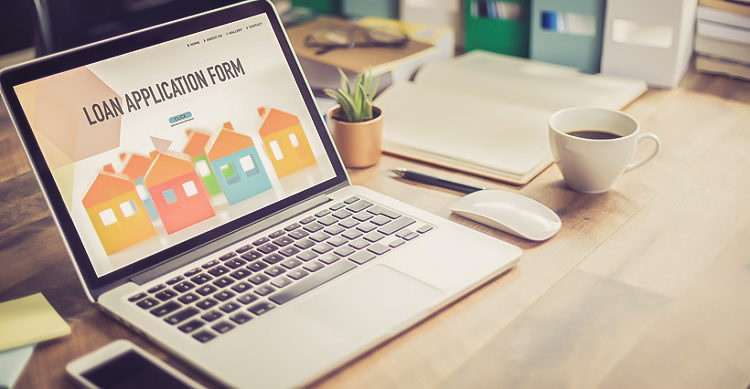 How to Get a Loan for a New Business
Statistics show that the average cost of starting a new business in the US is roughly $65,000, according to a Babson College study. Of course, some businesses may require more or less startup capital, depending on the industry and scale of the company. Regardless, if you are planning to open a new business, you may need to secure financing or funding to get started. The most common method of funding is through a business loan, which is essentially money borrowed from a lender. Today, we'll take a look at how to get a loan for a new business.
How to Get a Loan for a New Business
Calculate How Much Money You Will Need to Borrow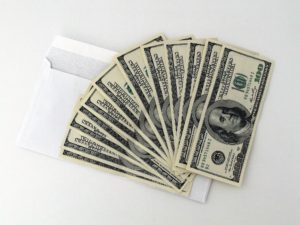 The first step in this process is to evaluate the costs of your startup. Begin by calculating exactly how much money you will need to borrow. Taking out a $200,000 loan when you only need $100,000 to get your business up and running doesn't make sense. You'll end up paying more interest due to the higher value of the loan, thereby lowering your business's net profit.
Don't forget to account for your current assets when determining how much money you need to borrow. If your business already has $30,000, for example, you'll only need to borrow $70,000 (assuming the total amount you need is $100,000).
Prepare a Business Plan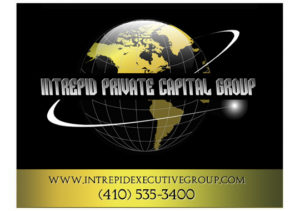 After determining an appropriate loan amount, you should create a business plan. Banks and private lenders will examine this document closely to determine if you are a suitable candidate for a loan.
If you don't come equipped with a business plan — or if you have a poorly developed business plan — your application for a loan or funding may get rejected.
Contact Lenders
Now it's time to contact lenders to inquire about obtaining a business loan. Banks typically issue loans with a lower interest rate than private lenders, but the requirements are more stringent and the higher rejection rate is much higher.
In many cases, startup and early stage businesses may not qualify for a traditional bank loan. This is due to a variety of factors including lack of credit, lack of collateral, business age, etc. Thankfully, private lenders tend to have less-stringent requirements, making them an ideal source of funding for startup and early stage businesses.
Whether you choose a bank or private lending firm for your business funding, pay close attention to the type of loan that is being offered. While there are many types of business loans, they typically classify in one of two categories, either secured or unsecured. The former requires the use of collateral, such as real property, whereas the latter does not. Collateral provides lenders with recourse in case of default. If you don't pay back the secured loan, the lender can take ownership of the collateral to settle the debt.
This article was brought to you by Intrepid Private Capital Group – A Global Financial Services Company. For more information on startup and business funding, or to complete a funding application, please visit our website.