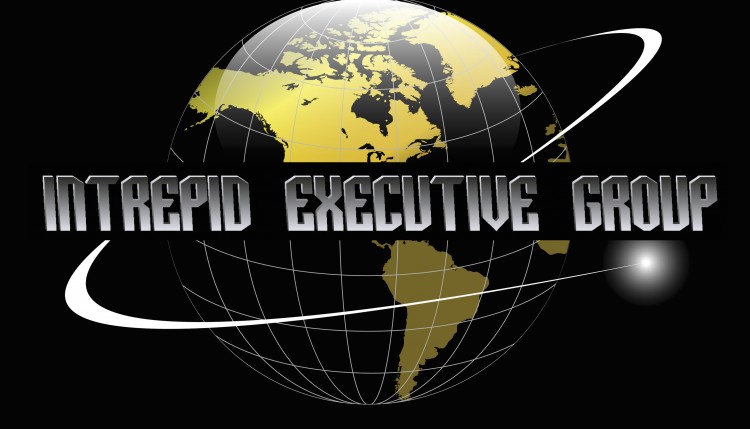 Get the funding you need for your business or project.
The Intrepid Executive Group has exclusive access to investors around the world who are eager to invest in new projects. These investors are mostly looking for projects over 2 million dollars however we take applications seeking $250k or more. If you or someone you know has a business who is seeking funding, let us help put you in front of the right investors and get the capital you need quickly. We have secured more than 20 billion dollars since 1999 and are ready to help you get the capital you need.
Complete our application to get started today!
www.intrepidexecutivegroup.com/apply