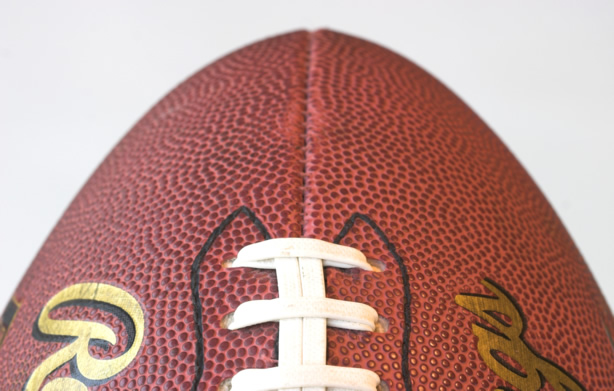 Fantasy Sports Startup FanDuel Raises $70 Million
Fantasy Sports Startup FanDuel Raises $70 Million
The Web-based fantasy sports startup, FanDuel, announced last month that it had raised more than $70 million in investor funding, reaffirming the growing trend of fantasy sports leagues. According to the company's CEO Nigel Eccles, some 41 million people throughout the world participate in fantasy sports. FanDuel's latest round in funding was led by Shamrock Capital Advisors, NBC Sports Ventures, and Kohlberg Kravis. Pentech Ventures, Comcast Ventures, and Bullpen Capital also contributed, although to a lesser degree.
FanDuel's highly successful round of fundraising came shortly after news that a competing fantasy sports site, DraftKings, raised $41 million in its own round of investor fundraising.
While there are dozens of fantasy sports websites online, FanDuel remains one of the most popular. The company has won numerous awards after being in business for just five years, including Mashable Sports' Innovation Index Winner 2012, Techcrunch's Best Sports and Entertainment Award 2010, Scotland IS Outstanding Performance in Business Growth 2012, and Scotland IS Company of The Year Award 2012.
So, how was FanDuel able to achieve such domination in the highly competitive fantasy sports market? Most fantasy sports sites focus on season-long betting, which is a huge commitment for most users. If you aren't willing to invest a full season into the game, it's probably not worth playing. However, FanDuel takes a radically new approach by allowing users to participate in daily and weekly contests, eliminating the need for long-term commitments. The company noted that it plans to give away more than $400 million in prizes this year, which is considerably more than their $150 million total prize payout in 2013.
"This level of investment from Shamrock, NBC Sports, KKR and our existing investors is a testament to FanDuel's leadership in the one-day fantasy sports industry and the growth potential within this space. We couldn't be more pleased to be able to make this announcement at the start of football season, as more users begin to embrace the one-day fantasy experience," said Nigel Eccles, CEO of FanDuel. "
Eccles said he intends to use the $70 million capital infusion to develop new online and mobile applications for the website. Of course, this would make sense given the fact that more and more people are choosing to access the Internet via smartphones and mobile devices, as opposed to desktops and laptops. In fact, a comScore webinar predicted that mobile Internet usage will surpass desktop usage by the end of the year. With FanDuel now embracing the use of mobile technology, the fantasy sports startup will only grow larger and more popular in the years to come.