Intrepid Executive Group participates in Maryland Hispanic Business Conference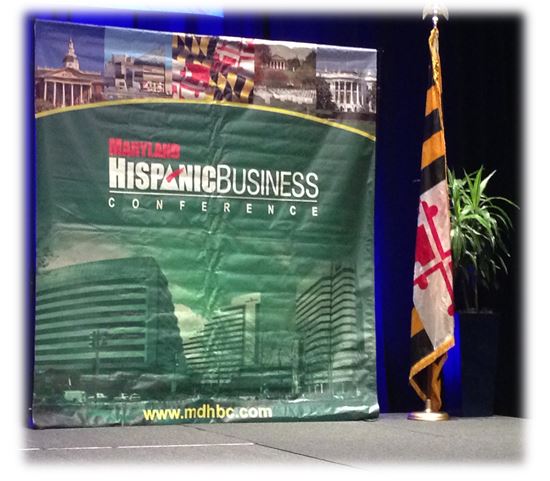 The Intrepid Executive Group participated as a sponsor in its fifth consecutive Maryland Hispanic Business Conference on September 2nd.   The conference more than over 100 Sponsors and Vendors and is attended by hundreds of entrepreneurs.   Intrepid was approached by more than 200 Hispanic businesspeople, requesting access to our private sources of funding to raise capital for their businesses, many of which were start-ups.  These entrepreneurs also expressed a high level of interest in "Angel Investors".
Additionally, Mr. Donald John – Intrepid's CEO – served on a panel of experts, which addressed dozens of Hispanic entrepreneurs seeking small business funding and information regarding Angel Investors.  Mr. John's expression of methods of access to expansion capital was well received, especially as the banks are not lending.