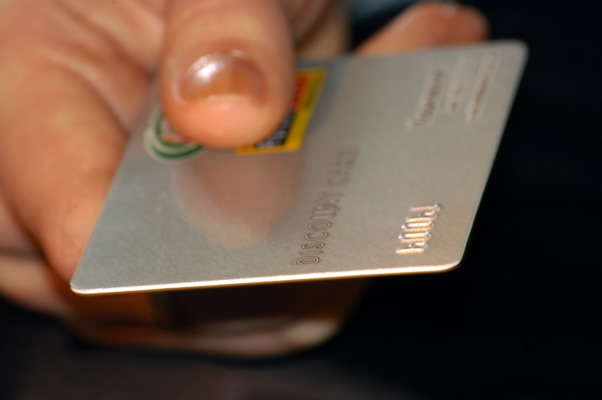 New FICO Changes May Boost Your Credit Score
Millions of Americans may notice a slight boost in their credit score thanks to a new credit scoring system. The Fair Isaac Corporation, creator of the FICO credit score, announced a new scoring system last month that will largely benefit consumers as a whole.
FICO Score 9
Dubbed the FICO Score 9, the new system introduces several major changes, one of which includes the scoring of medial debt. According to CNN, medical bills are responsible for over half of all bankruptcy cases in the U.S. (60%). Under FICO Score 9, however, all medical debt that's paid in full will no longer affect a person's credit score. The new system is also more forgiving with overdo medical bills, with them now counting much less towards an individual's credit score.
FICO Score 8 vs FICO Score 9
The biggest difference between the old model, the FICO Score 8, and the new model is the handling of medical bills. There was no distinction between medical bills and other bills under FICO Score 8; a system that ultimately prevented individuals and families from being able to buy homes due to medical bills. FICO 9, on the other hand, places less weight on unpaid medical bills, allowing consumers to maintain or even boost their credit score.
A higher credit score can make a world of difference for consumers who are attempting to purchase a home. Buyers with lower credit scores are often denied loans, or if they are approved, the loan usually comes with a high interest rate. Buyers with higher credit scores benefit from elevated approval rates along with lower interests rates, which can keep subsequently more money in their pockets. Steve Brown, president of the National Association of Realtors (NAR) shared his thoughts on the new FICO 9 credit scoring system.
"This move will ultimately make a real difference in the lives of millions of Americans, who have been shut out of the housing market or forced to pay higher mortgage interest rates because of flawed credit scores," said Steve Brown. "Since the housing crash, overly restrictive lending has been the greatest obstacle to homeownership."
But not everyone is optimistic of FICO Score 9. The Washington Post reports that the two main mortgage financing lenders — Fannie Mae and Freddie Mac — have no plans to adopt the new system anytime soon. If banks and lenders fail to use the new credit scoring system, its benefit for consumers will be limited at best.
FICO Score 9 will be available to all three national credit Bureaus — Equifax, TransUnion, and Experian — beginning this fall.