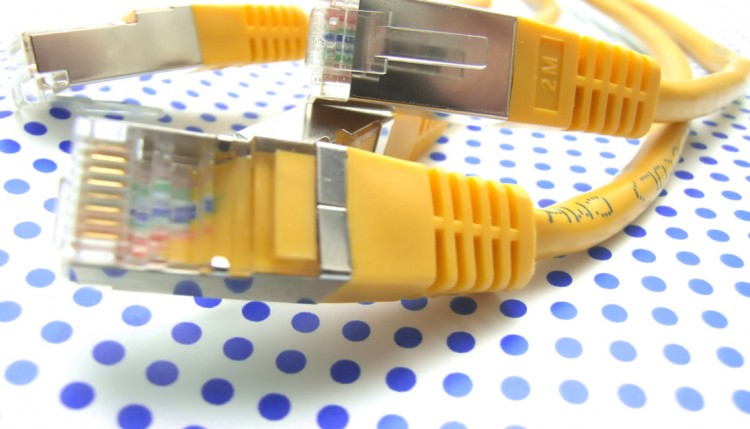 NY Regulators Create Tougher Cybersecurity Exams For Banks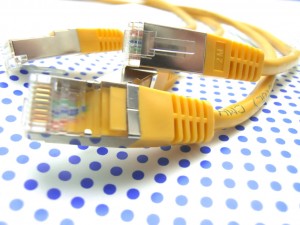 The Big Apple's lead banking regulator Benjamin Lawsky announced a series of new changes coming to the cybersecurity examination process state banks are required to pass. The new exam is expected to be tougher than the federal exam, which may result in fewer banks being approved.
According to TheHill.com, the exam will cover a wide range of topics related to banks' cybersecurity, such as the following:
The cybersecurity training of employes.
Whether or not the bank has insurance to cover any damages incurred during a cyber attack.
Security of third-party vendors.
Software used to protect against cyber attacks.
History of cyber attacks and changes implemented to prevent recurrences.
News of the change to NY's cybersecurity banking exam comes in the wake of a massive cyber attack on Sony Pictures, in which some 100 terabytes of data was stolen by a group claiming to be the "Guardians of Peace." This prompted a response by the Central Intelligence Agency (CIA), pointing the finger at North Korea.
Earlier this year, the Federal Financial Institutions Examination Council conducted a cybersecurity assessment of some 500 banks, gauging their ability (or lack thereof) to prevent malicious cyber attacks.
"It is our hope that integrating a targeted cyber security assessment directly into our examination process will help encourage a laser-like focus on this issue by both banks and regulators," said Benjamin Lawsky, New York's lead banking regulator, in a press release. "Cyber hacking is a potentially existential threat to our financial markets and can wreak serious havoc on the financial lives of consumers. It is imperative that we move quickly to work together to shore up our lines of defense against these serious risks."
So, how will these changes impact small business owners and entrepreneurs in search of venture capital? Being that the changes were just recently announced, we still don't know its full implications. With that said, business owners should still be able to acquire capital as normal. Banks operating within the boundaries of New York will be required to pass a tougher cybersecurity exam, but this isn't going to severely impact the way in which they do business. If an entrepreneur needs capital to launch a new business, he or she can still request a loan from the bank.
For more information on startup business, private capital, and entrepreneur news, please visit the Intrepid Executive Group Blog.