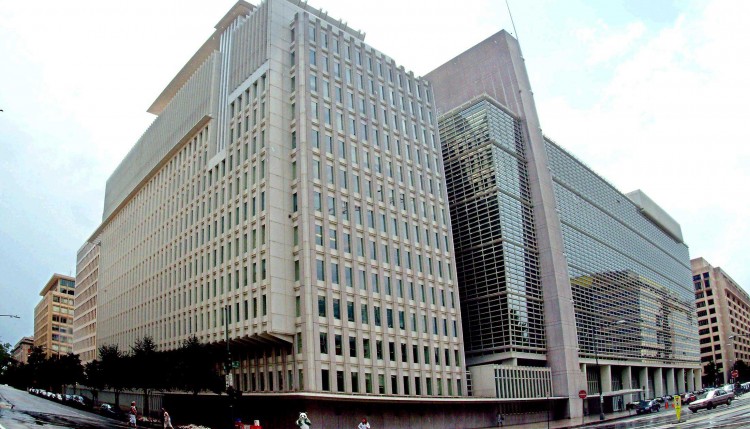 World Bank Forcasts Decline In Global Economy Growth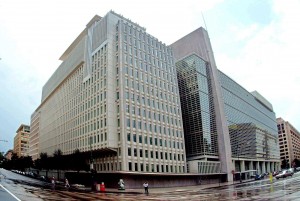 The World Bank is forecasting a slower-than-usual global economic growth this year, raising concerns for financial institutions and investors alike.
According to the Wall Street Journal, the World Bank is forecasting the global economy to grow by just 3% this year — down from 3.2% in 2014. Some people may turn their heads at the thought of a 0.2% difference having any significant impact on the economy, but it's indicative of a downwards trend. And assuming this trend continues, we may see economic growth slowed even further in the years to come.
There are several factors which are believed to contribute to the declining global economic growth, one of which is tighter financial restrictions in developed countries. This is something we're already seeing here in the U.S., with banks lending less money and less frequently. Of course, other countries are also feeling the strain of tightened financial restrictions. When a country experiences an economic slowdown, it typically places greater restrictions on lending.
Surprisingly, however, the low cost of gas/oil should have a beneficial impact on the global economy. A spokesperson for the World Bank said that a 10% drop in oil prices would lead to a 0.1-0.5% gross domestic product increase in oil-producing countries. With that said, many analysts believe we're approaching the bottom of the ever-declining oil prices.
"Global growth in 2014 was lower than initially expected, continuing a pattern of disappointing outturns over the past several years," said World Bank chief economist Kaushik Basu. "China, meanwhile, is undergoing a carefully managed slowdown. Disappointing growth in other developing countries in 2014 reflected weak external demand, but also domestic policy tightening, political uncertainties and supply-side constraints. Some developing countries' central banks may thus have to weigh monetary policy measures to support growth against those needed to stabilise inflation and currencies or bolster financial system stability."
So, how will the World Bank's forecast impact venture funding for small businesses and entrepreneurs? Being that we're still in the first month of the new year, we really don't know what type of impact it will have. A slower global economy would likely make it more difficult for small business owners and entrepreneurs to obtain venture capital. However, this is just a prediction by a single institution (the World Bank). There are a countless number of elements which influence the global economy, and there's no way to completely predict its outcome.
For more about investments, private capital, and entrepreneur news visit the Intrepid Executive Group Blog.