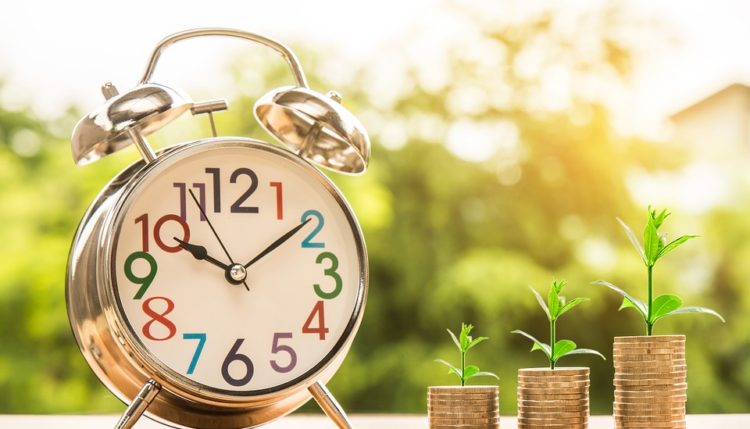 What is Seed Funding and How Does it Work?
When seeking funding for a business, it's important to consider the stage in which your business is currently operating. Seed funding, as the name suggests, is performed during the early stages of a business. To learn more about what is seed funding and how it works, continue reading.
What is Seed Funding?
Overview of Seed Funding

Also known as seed capital and seed money, seed funding is a type of equity-based funding in which an investor invests capital into a business during it's early stages in exchange for equity stake. The business owner receives capital to fund his or her idea, while the investor acquires partial ownership of the business. So, when the business succeeds and becomes profitable, the investor can sell his or her shares for a profit.
Purpose of Seed Funding
The primary purpose of seed funding is to essentially get a business up and running and off the ground. Startups often struggle to turn a profit simply because they lack the funding needed to get their business going. Additionally, acquiring debt-based capital isn't always easy due to a lack of cashflow and limited operating history. Seed funding, however, offers a simple and effective funding solution to help new businesses get off the ground.
Sources of Seed Funding
Common sources of seed funding include angel investors, accredited investors and equity crowdfunding investors. With that said, it's not uncommon for a startup business's own founders to offer seed funding.
Seed Funding vs Early Stage Funding

While seed funding is performed during a business's first stage, it's not the same as early stage funding. As explained by Chron, early stage funding typically consists of two separate parts: Series A and Series B. While seed funding is performed to generate capital for turning an idea of a profitable business into a working reality, early stage funding is performed to expand an already profitable business's operations.
Venture capitalists are the biggest source of early stage funding.
Startup Valuation and Seed Funding

A startup business's valuation is important when seeking seed funding. The Chron article cited above explains that startup valuation determines the return on investment (ROI). In other words, if a company is valued at $2 million before it generates $2 million in seed funding, the founders and investors would own 50% of the business.
This article was brought to you by Intrepid Private Capital Group – A Global Financial Services Company. For more information on startup and business funding, or to complete a funding application, please visit our website.