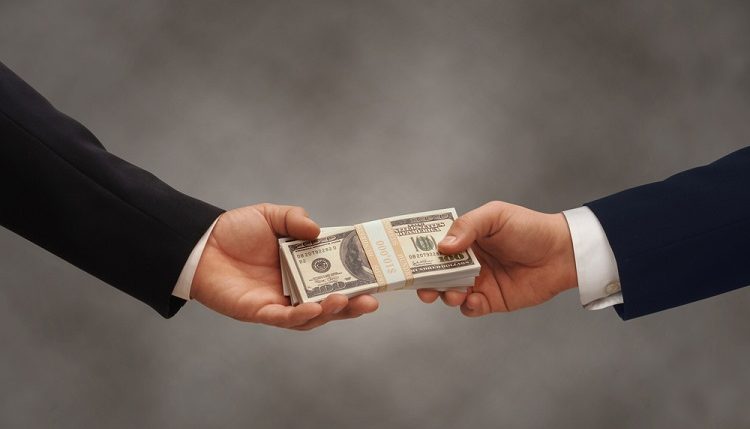 What Is Hard Money?
The term "hard money" refers to a type of funding in which a business or entrepreneur borrows money from a private lender, that is secured with real property as collateral. Because it's a private form of funding, it doesn't have the same stringent requirements or long approval times as traditional bank-issued loans. However, there are a few things you should know about what is hard money, to determine whether this type of funding is right for your business or objective.
What is Hard Money?

Overview of Hard Money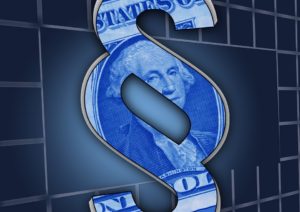 Like other types of asset-based funding, hard money requires the use of real property as collateral. Real estate development companies, for instance, may use properties that they own to secure a hard money loan. A real estate company places the property as collateral, giving the hard money lender peace of mind know that they are financially protected if the company defaults on the loan. Assuming the real estate development company pays back the hard money loan, however, it will keep the property.
Hard money typically isn't used as a long-term funding solution. Rather, it's used to cover immediate and short-term expenses associated with a business's operations. A typical hard money loan has a term length of two months to two years, though there are exceptions in which shorter or longer loans may be issued.
Benefits of Hard Money
There are several benefits associated with hard money, one of which is ease of acquisition. Even without good credit, you can typically get a hard money loan as long as you have the necessary collateral. The amount of the loan is normally based on the value of your collateral. Hard money lenders use a loan-to-value (LTV) formula to determine this value.
Furthermore,  the requirements for obtaining a hard money loan are less stringent than those of bank-issued loans. Hard money loans are issued by private lenders, who aren't required to comply with the same regulations as banks.
Hard Money Loan vs Bridge Loan: What's the Difference?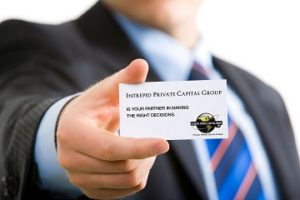 Both hard money and bridge loans are used to cover immediate and short-term expenses. They both also have similar requirements for lending, such as the use of real property as collateral. The fundamental difference between hard money loans and bridge loans is that the latter is used almost exclusively for commercial property. Real estate companies typically seek a longer and more permanent funding solution.
This article was brought to you by Intrepid Private Capital Group – A Global Financial Services Company. For more information on startup and business funding, or to complete a funding application, please visit our website.