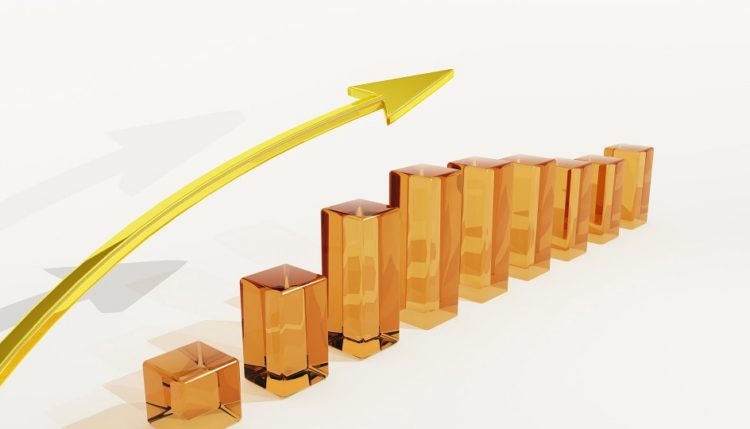 What is Business Development?
Business development is a key concept with which entrepreneurs must familiarize themselves to succeed in today's competitive commercial landscape. According to the Bureau of Labor Statistics (BLS), about one in five small businesses fail within their first year, while one in two small businesses fail within their first five years.
As an entrepreneurial business owner, you can prevent this happening by focusing on business development. First, you'll need to understand the meaning of business development.
What is Business Development?
Business Development Explained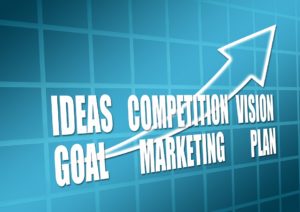 Although it's a complex, wide-reaching concept, business development can best be summed up as the improvement and expansion of a business's activities.
Simply running your business's current operations without expanding or improving isn't a recipe for long-term success. You must "develop" your business to maintain a strong footing in your respective market and encourage prospective customers to choose your business rather than your competitors. Business development simply refers to the process of improving and expanding a business's activities so that it's able to generate increased profit margins.
Goals of Business Development

Not all businesses have the same goals for business development. However, some of the most common goals for this concept include the following:
Increase sales volume
Increase production output
Reduce waste (improve efficiency)
Retain more existing customers
Attract more new customers
Expand operations into new regions
Improve customer satisfaction
Strengthening professional relationships
Secure funding
Business Development Planning: What You Should Know
You should plan your strategy for developing your business. First, you must identify your business's target audience. This is the demographic and segment of people who are most likely to purchase your products or services. By focusing your development efforts around your business's target audience, you'll experience greater success.
Next, research your target audience to gain deeper insight into their behaviors, interests and shopping activities. Using this information, you can create highly engaging sales and marketing messages that resonate with your audience and compel them to make a purchase.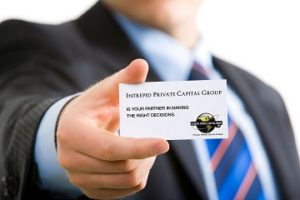 This is just of the tip of the iceberg when it comes to business development. Because this concept is so broad, there are countless other development activities you may want to pursue. If you prioritize the development of your business, you'll create a stronger presence in your market that's reflected by increased revenue and higher profit margins.
This article was brought to you by Intrepid Private Capital Group – A Global Financial Services Company. For more information on startup and business funding, or to complete a funding application, please visit our website.