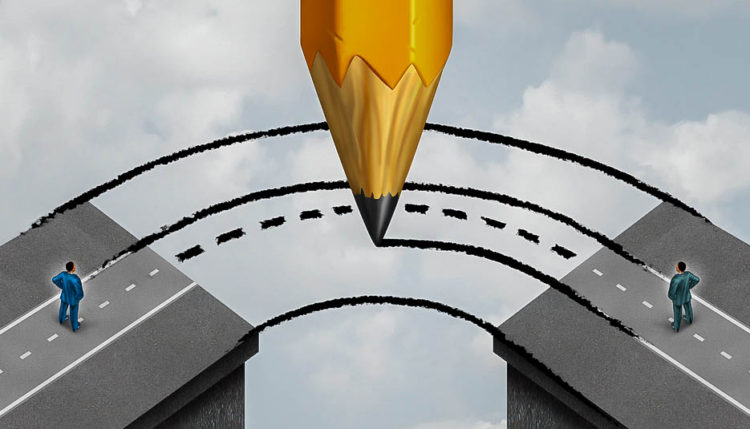 3
What Is Bridge Funding?
Bridge funding, also known as bridge financing, is a form of temporary, intermediate funding intended to cover a business's short-term expenses until long-term funding is secured. If a business owner needs money fast so that he or she can continue their business's operations, a bridge loan may be a viable option. However, it's important for business owners to understand the mechanics of this funding option first. Today we'll take a closer look at what is bridge funding.
What is Bridge Funding?

Overview of Bridge Funding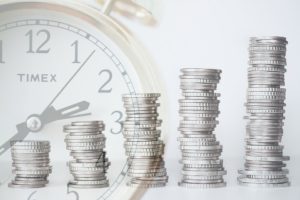 Bridge funding gets it's name because the loan acts as a bridge between funding options. This can allow a business owner to stay afloat financially while they work to secure a different, more permanent form of financing.
Bridge loans are issued by private lenders rather than banks and other official financial institutions. While term lengths vary depending on a variety of factors, a typical bridge loan covers a six- to 12-month period. By this time, the business owner should have a long-term funding solution in place.
Bridge loans are secured using real property as collateral. This means you'll need to back the loan with assets like real estate or equipment. Real estate development companies and house flippers, for example, often use homes as collateral to secure bridge loans. This gives the lender peace of mind knowing that he or she is financially protected in the event of borrower default.
Benefits of Bridge Funding

Since they are offered through private lenders, approval times for bridge loans are typically shorter than those for bank-issued loans. Business owners can often receive funding in just days. Alternatively, banks may drag their feet for weeks or even months before approving a loan application.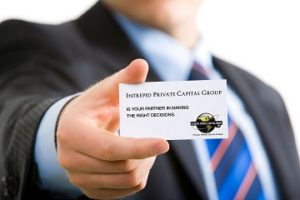 Some people assume that bridge loans are small, micro loans, but this isn't necessarily true. Most lenders offer bridge loans up to 80% of the value of the borrower's current property (used as collateral) and the proposed property that he or she wants to purchase.
Bridge loans aren't used strictly for business purposes. They can also be used for personal purposes as well. Some people use them to cover the purchase of a new home while their existing home is on the market. If the existing home is expected to sell, a bridge loan will provide the capital for the individual to buy his or her desired home.
For more information on bridge funding and other financing options for your business or project, contact us today.
This article was brought to you by Intrepid Private Capital Group – A Global Financial Services Company. For more information on startup and business funding, or to complete a funding application, please visit our website.