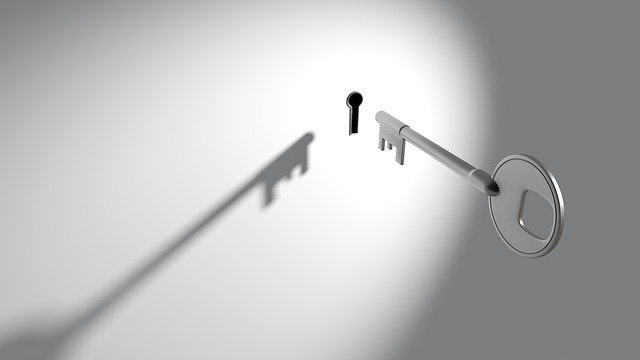 What Is a Lock-Up Agreement and How Does It Work?
When seeking equity financing for your business, you may be prohibited from selling stock shares for a specified length of time. Known as a lock-up agreement, it's commonly used in Initial Public Offerings (IPOs) and equity financing deals. What is a lock-up agreement exactly, and how does it work?
What Is a Lock-Up Agreement and Why Do Some Investors Require It
Lock-Up Agreements Explained
A lock-up agreement is a requirement set forth by underwriters — banks that facilitate IPOs and other offerings on behalf of businesses — that prevents insiders from selling their shares for a particular period.
Most lock-up agreements are either 90 days or 180 days. During this period, insiders at the business that's going public won't be able to sell their shares. Rather, they'll have to wait until the end of the lock-up period, after which they can sell their shares.
Insiders can include the following individuals:
Owners
Employees
Large stakeholders
Friends and family of insiders
The Purpose of a Lock-Up Agreement
The purpose of a lock-up agreement is to preserve the integrity of the business's stock price during its IPO. The underwriter takes a risk when facilitating an IPO. If you want to take your business public, you'll have to partner with a bank that will serve as the underwriter. The underwriter will essentially purchase a set number of shares from your business at an agreed-upon price.
Without a lock-up agreement, you or other insiders at your business may sell a bunch of shares during the early days of the IPO. All of these "dumped" shares can cause the share price to drop. The underwriter's shares will then become less valuable.
It's important to note that a lock-up agreement isn't a legal requirement. Neither the U.S. Securities and Exchange Commission (SEC) nor any other governing body requires them. But most banks do, in fact, require a lock-up agreement when taking businesses public.
In Conclusion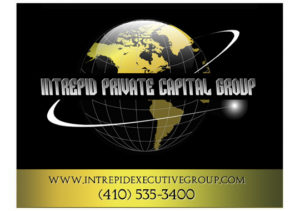 An IPO is an effective way to finance your business. If your business is currently privately traded, you can take it public by partnering with a bank. The bank or underwriter, though, may prohibit insiders at your business from selling shares for a particular period. This is a lock-up agreement, and it typically lasts for 90 days or 180 days.
This article was brought to you by Intrepid Private Capital Group, a Global Financial Services Company. For more information on startup and business funding, or to complete a funding application, please visit our website.