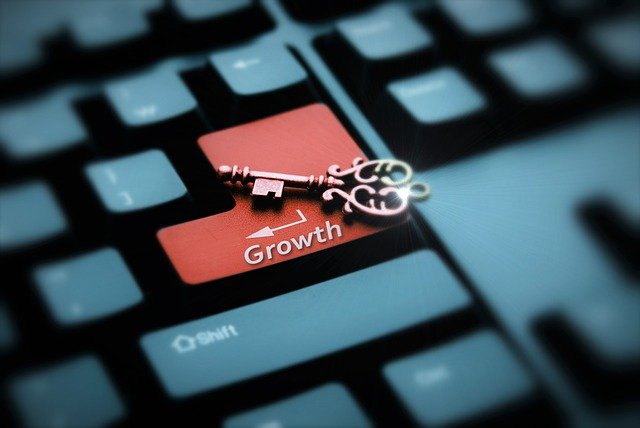 What Is a Gatekeeper in Business Financing?
You can't grow your business without capital. All businesses need capital to expand their operations and, ultimately, become profitable. While you can always seek financing from a bank, you may want to consider partnering with a gatekeeper. Gatekeepers hold the metaphorical keys to financing solutions. They can help you obtain capital with which to finance your business so that it can grow. What is a gatekeeper in business financing exactly?
What Is a Gatekeeper in Business Financing?
Overview of Gatekeepers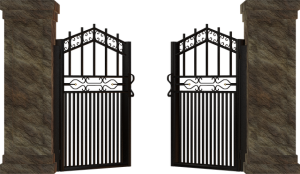 In business financing, the term "gatekeeper" refers to a specialist advisor who facilitates financing solutions between institutional investors and businesses. In other words, they help businesses secure financing from institutional investors. Gatekeepers are intermediary parties that help their business clients find the perfect financing solution from an institutional investor.
How Gatekeepers Work
Gatekeepers work by connecting businesses with institutional investors. Institutional investors are organizations that specialize in buying ownership stakes in businesses. Whether your business is privately or publicly traded, you can typically sell an ownership stake in it to an institutional investor. The institutional investor may agree to purchase some of your business, thereby giving you additional capital with which to finance your business.
Rather than trying to find an institutional investor on your own, you can use the services of a gatekeeper. The gatekeeper will handle this otherwise burdensome task by connecting with the right institutional investor.
Benefits of Partnering With a Gatekeeper
Why should you consider partnering with a gatekeeper? Assuming your business needs financing, a gatekeeper can prove useful in several ways. You'll probably get a better deal when using the services of a gatekeeper to secure equity financing.
Gatekeepers have your best interest at heart. More importantly, they have existing relationships with many institutional investors. A gatekeeper can reach out to multiple institutional investors to ensure you get the best deal possible.
Another benefit of partnering with a gatekeeper is fund management. In addition to helping you find the perfect institutional investor, a gatekeeper can provide management services for the acquired funds.
In Conclusion
After reading this, you should have a better understanding of gatekeepers and how they work. Gatekeepers are simply specialist advisors who act as an intermediary between businesses and institutional investors. They are designed to help businesses secure equity financing. Rather than finding an institutional investor on your own, you may want to partner with a gatekeeper.
This article was brought to you by Intrepid Private Capital Group – A Global Financial Services Company. For more information on startup and business funding, or to complete a funding application, please visit our website.