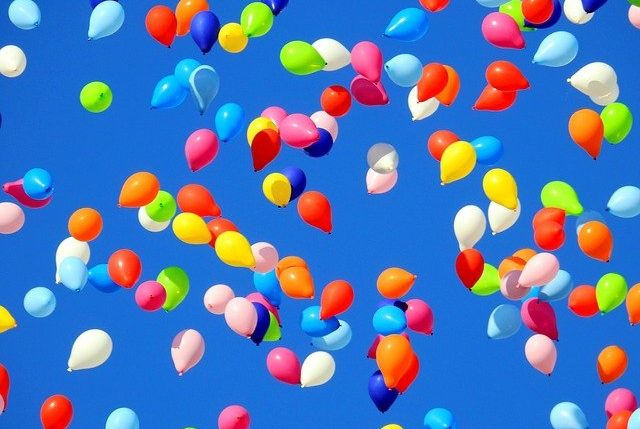 What Is a Balloon Loan and How Does it Work?
Not all business loans are fully amortized in equal payments. Whether you obtain a loan from a bank or alternative lender, you'll typically have to make monthly payments on it. Some loans, though, support small payments initially, followed by a large payment at the end of the term. Known as balloon loans, they are commonly by entrepreneurs to finance their businesses.
What Is a Balloon Loan and How Does it Work?
Overview of Balloon Loans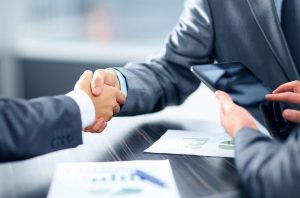 A balloon loan is a type of loan that leverages a large "balloon" payment at the end of the term. When you obtain a balloon loan, you'll be able to make small monthly payments on it.  At the end of the term, however, you'll be required to make a balloon payment consisting of a larger amount. This balloon payment will pay off the principle of the loan.
How Balloon Loans Work
Ballon loans work like most other types of loans. You can obtain them from banks and alternative lenders. Some lenders may require collateral depending on your credit history and your business plan. Other lenders may offer you a balloon loan without requiring collateral.
Unlike traditional loans, balloon loans are only partially amortized. In other words, the small payments of equal amounts won't cover the full cost of a balloon loan. You'll also be required to make a balloon payment at the end of the term. A balloon payment is a large, final payment that will fulfill your debt obligations to the lender.
Advantages of Balloon Loans
For short-term financing, balloon loans are an attractive alternative to traditional loans. You can use a balloon loan to cover gaps in financing. If you're a real estate developer or investor, for instance, you may want to secure a balloon loan so that you can flip a house. You'll only have to small payments initially, so you should be financially prepared when the balloon payment is due.
The interest rate of balloon loans is oftentimes lower than that of traditional loans. A lower interest rate means cost-savings benefits over the term of the balloon loan, You'll save money in interest, making balloon loans an attractive financing solution.
Disadvantages of Balloon Loans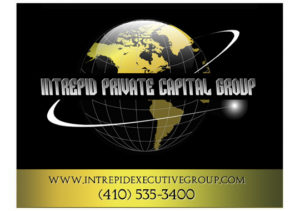 There are disadvantages of balloon loans as well. For lenders, they are considered riskier than traditional loans. As a result, balloon loans are more difficult to obtain.
Most balloon loans have a short term. Common term lengths for balloon loans include one to five years. For a longer financing solution, you may want to avoid balloon loans.
This article was brought to you by Intrepid Private Capital Group – A Global Financial Services Company. For more information on startup and business funding, or to complete a funding application, please visit our website.