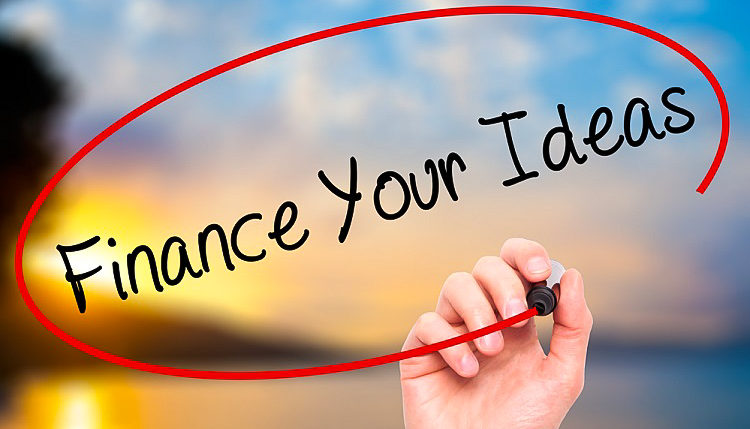 What are Microloans? How do these Types of Loans Work?
Microloans are a popular funding alternative to traditional bank loans. If you're struggling to get approved for a bank loan, you may want to consider a microloan. Because they involve smaller amounts, they are typically easier to acquire. For more information on what are microloans and how they work, continue reading.
What are Microloans? How do they Work?
Overview of Microloans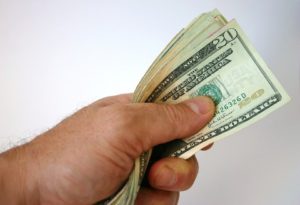 A microloan is a small loan — typically under $50,000 — that's loaned to a business to help it expand and grow. The first few years of a new business are often the most difficult. Without a proven record of success, banks and other financial institutions are often reluctant to loan new businesses large amounts of cash. A microloan, however, allows new and existing businesses to fund their operations using small amounts of capital.
The U.S. Small Business Administration (SBA) website explains that the average amount of these microloans is about $15,000. Businesses and eligible nonprofits can use these funds to cover everything from overhead and inventory to payroll and machinery.
How Microloans Work
A microloan works similar to traditional loans, though there are a few key differences. First, microlenders typically won't reject a business's application for a microloan based strictly on their credit or available collateral. While they may look at this information, microlenders care more about your income. And because the loans are in small amounts, you can usually demonstrate the ability to pay back it back.
Microlenders are also interested in helping businesses succeed. In addition to providing funding, many will also offer guidance, coaching, tools, and helpful resources. After all, they want businesses who borrow money from them to succeed. Otherwise, they'll experience a high default rate.
Benefits of Microloans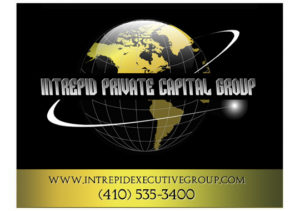 So, now that we've gone over what are microloans, why should you consider a microloan rather than a traditional bank loan? First and foremost, they are easier to acquire, especially for new businesses that haven't yet established themselves in their respective market.
Second, some microlenders, such as those in the SBA's program, are actually required to offer business training to borrowers. They'll sit down to discuss your business while offering guidance to help you generate higher profits.
Third, microloans allow businesses to build credit. Many businesses struggle to build credit because they don't have any credit. With a microloan, you can take those first initial steps towards building credit so that you can apply for bigger loans in the future.
This article was brought to you by Intrepid Private Capital Group – A Global Financial Services Company. For more information on startup and business funding, or to complete a funding application, please visit our website.