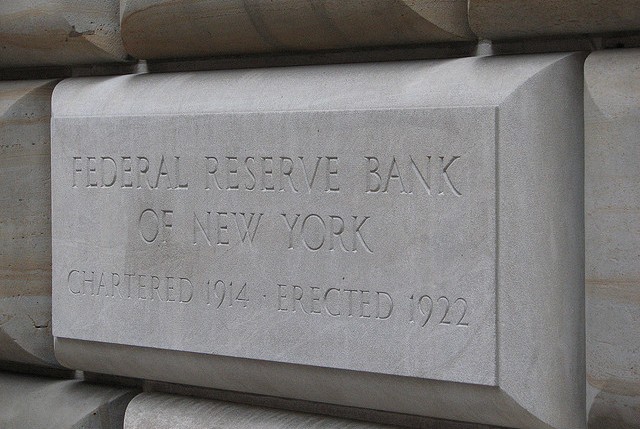 US Employment Numbers Signal Towards Interest Rate Hike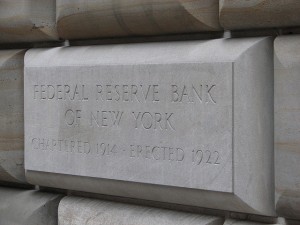 There's new evidence indicating that the U.S. Federal Reserve will increase interest rates by the end of the year.
According to data released by the Department of Labor (DOL), more than 211,000 new jobs were created last month. This is roughly 35,000 more than the previously projected amount. With higher employment numbers comes speculation that the Feds will increase interest rates.
As noted by Reuters, unemployment numbers remain at a 7-year low, with just 5.0% of the general U.S. population who are actively seeking work being unemployed. The Feds report that 5.0% unemployment is consistent with full employment, which subsequently suggests the economy is growing strong.
There are several factors attributing to the low unemployment numbers, one of which is the strength of the U.S. dollar. While other currencies and commodities have experienced price drops as of late, the dollar continues to trend upwards. This means companies are able to hire new workers and expand their operations, which in turn stimulates the job market and reduces unemployment numbers.
It's also worth mentioning that the average wage for U.S. workers had increased by 4 cents from October to November. The workweek for the average U.S. worker, however, had declined from 34.6 hours to 34.5 hours.
So, when will the Federal Reserve increase interest rates? While they've yet to announce an official date, many financial experts believe it will occur sometime in December. The Feds had recently revised their policy, saying a rate hike would happen when the labor market is strong and inflation is back to its 2% objective over the medium term.
"The committee anticipates that it will be appropriate to raise the target range for the federal funds rate when it has seen further improvement in the labor market and is reasonably confident that inflation will move back to its 2 percent objective over the medium term," wrote the Feds in its newly revised policy.
Given the Fed's new policy, which suggests that a rate hike will occur when the labor market is strong and inflation is low, it's safe to assume that interest rates will increase sooner rather than later. But the Feds have been discussing a possible rate hike for months now, with many analysts believing it should have already happened by now.
This article brought to you by Intrepid Executive Group – A Global Financial Services Company