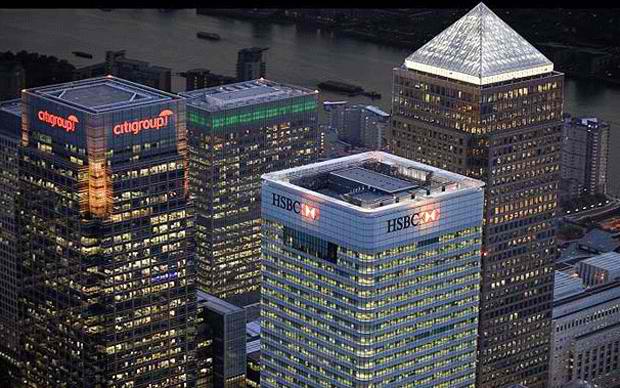 UK May Leave The European Union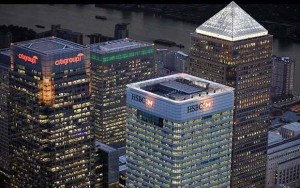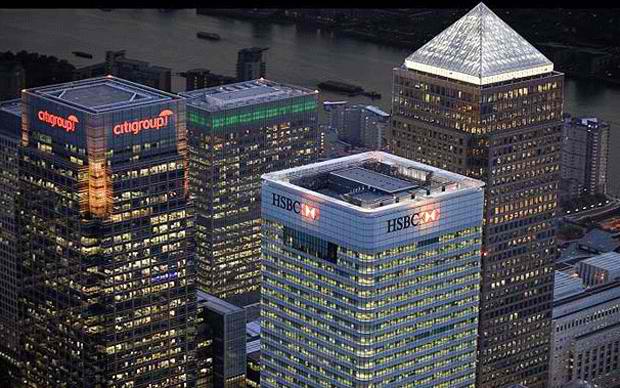 There's new speculation that global banks may choose to leave London if UK residents vote to leave the European Union.
The financial ratings firm Standard & Poor (S&P) has warned that such an exit could weaken the UK economy. If global banks pack up and leave, London – which is largely viewed as an economic hub in Europe – could be sent into turmoil. There's still no word yet on whether or not the UK will leave European Union, or if global banks will choose to leave London, but the possibility has many investors on edge.
The report indicates that some banks have already begun to move their UK locations to Dublin, signaling a trend of what's to come. One such bank is Citigroup, which is currently in the process of moving its UK headquarters to Ireland, citing "cost reduction" reasons. One of the the UK's largest banks, HSBC, is also toying with the idea of moving its headquarters outside of the country, although it hasn't made any official statement regarding such change.
UK government officials have agreed to hold a referendum on its European Union membership by 2017. The S&P said that leaving the Union would result in the UK's current triple A banking rating being stripped. Why is this important? Well, UK's current financial standing isn't the best. In fact the S&P is the only ratings firm to give the UK such a high rating.
"London is the principal global hub for banking and financial markets, and non-EU banks typically make it their springboard for conducting operations in the EU," wrote S&P in its report. "Without these rights, we see a risk that enough major global banks could choose to route their business through other financial centers in the EEA that retain those rights."
Now for the million-dollar question: what would happen if the UK chooses to leave the European Union? Everything is speculation at this point, but Frank Gill, financial analyst at S&P, says it could reduce the the UK's net trade surplus in the insurance and financial services by more than 3% GDP. Such a hit would almost certainly have an impact on everyday residents, to what degree, though, remains unknown.
This article brought to you by Intrepid Executive Group – A Global Financial Services Company